The women who form the Women's Spirit Project Governance Group are passionate and motivated. They have come together from a variety of professional backgrounds and roles bringing diversity of life experience, heart and knowledge to the project.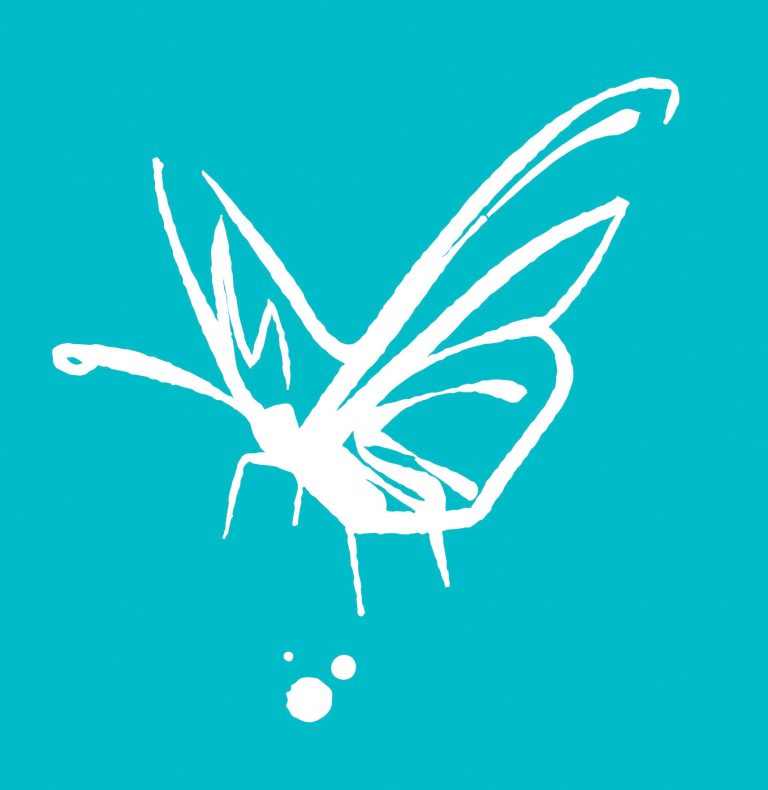 Dr. Cheryl Campbell - Director & Chairperson
Doctor of Philosophy, Community Health & Masters of Public Health (Hons)
Cheryl joined WSP in 2020 as Chairperson. She has a lifelong passion for working with diverse communities to improve health, wellbeing and the quality of people's lives.  
Cheryl is a highly experienced Senior Clinician, Research Fellow and Manager. She has worked in the government and community sectors for over thirty years.  Cheryl is currently a clinician with Open Arms Veterans and Families Counselling Service, Department of Veterans' Affairs and is coordinating a research project into the benefits of psychiatric assistance dogs to improve veterans quality of life with La Trobe University.
In her roles as a public health consultant, Cheryl utilises sound theoretical knowledge with practical experience in the development, delivery and evaluation of physical and mental health promotion for communities.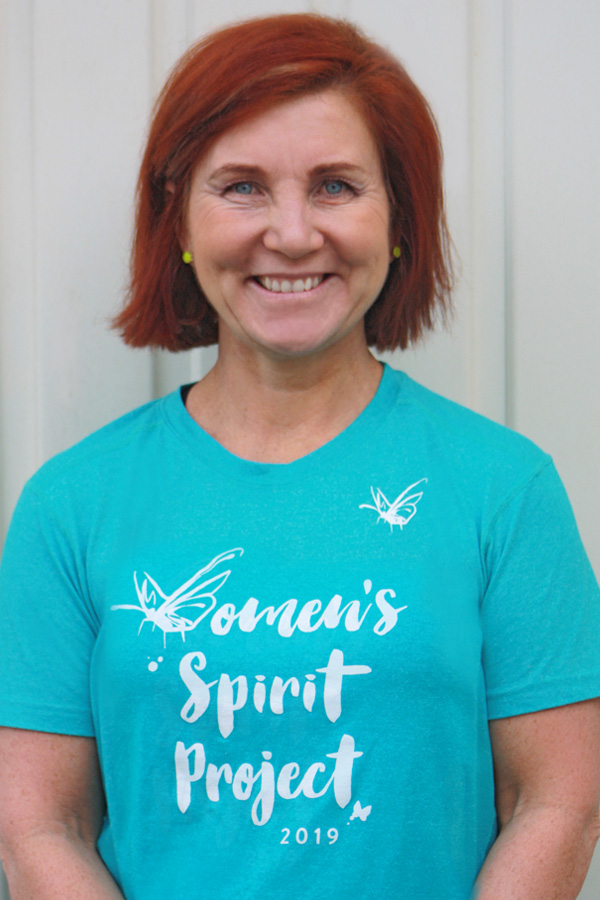 Jodie Belyea - Founder and Managing Director
Masters in Business Leadership, Undergraduate qualifications in Youth Work, Community Development, training and business administration.
Jodie has worked with leaders from the corporate, community, government and philanthropic sectors. 
After returning to study, she has accumulated 25 years designing and delivering innovative life skills and personal development programs for young people and adults; and community building initiatives for large and small not for profits.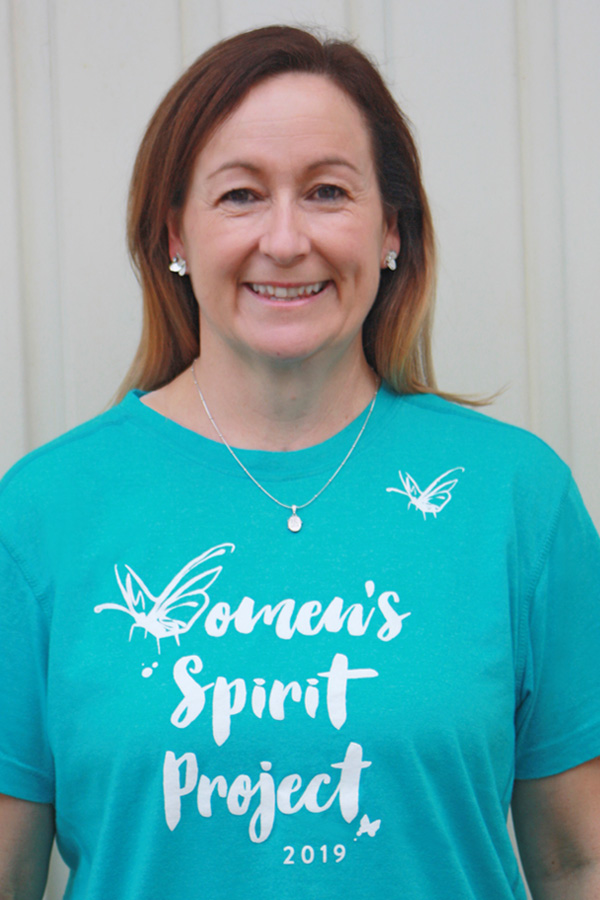 Kate Park - Director and Treasurer
Kate is a successful Office Manager with over 14 years experience in office administration and book keeping. Kate prides herself on being detail-oriented, organised and highly resourceful with strong decision making and problem solving abilities. With a hospitality background, Kate's skills lend well to supporting many areas of the Women's Sprit Project Governance Group. She looks forward to contributing to the planning of, and participation in all aspects of the project.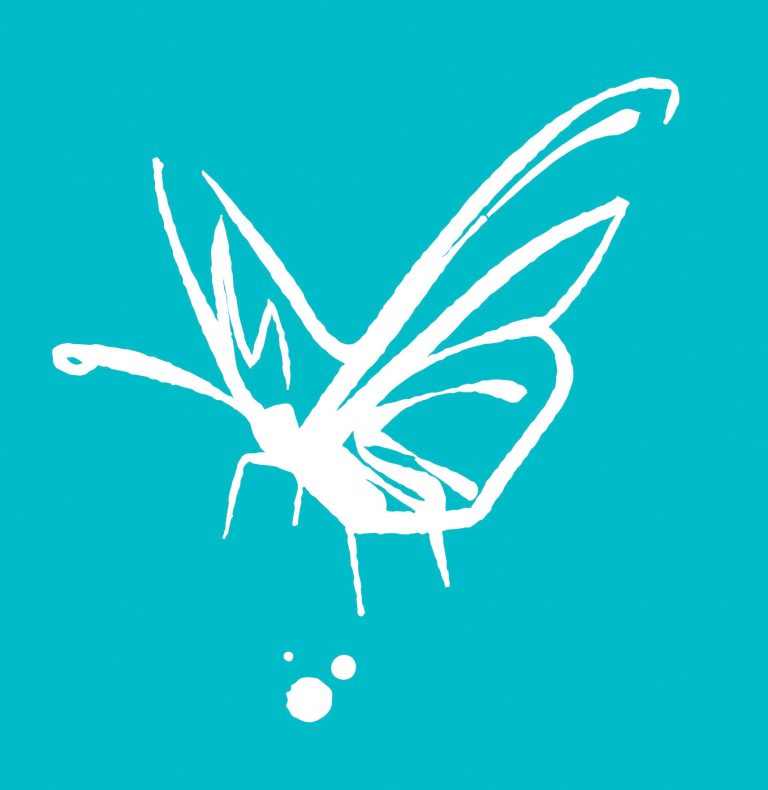 Diploma of Community Services (in progress)
Mel has extensive experience at an executive level working within corporate business for over 12 years. Mel was a participant in the WSP pilot program, which was life changing having recently experienced family and domestic violence. Since completing the program, Mel has commenced a Diploma of Community Services and has become an advocate for women experiencing family violence by sharing her story. Mel is passionate and committed to supporting the Women's Spirit Project and giving back to her community.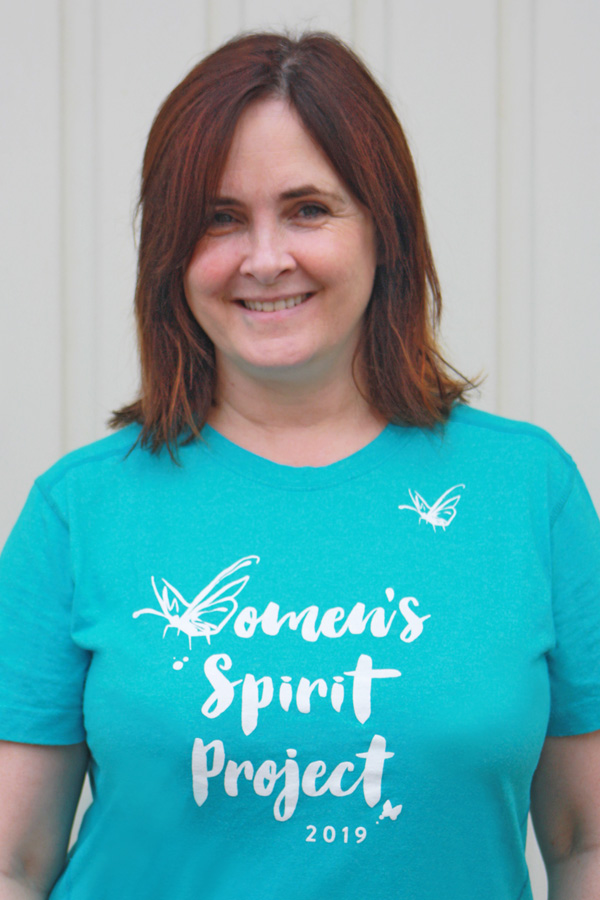 Lorraine Riddoch - Vice Chairperson
BA Hons in HR and Hogan Qualified Coach.
Lorraine is an HR Leader with 20+ years' experience across private and public sectors in both UK and Australia; most recently NAB and Australian Unity. She has mentored women across Australia and Asia.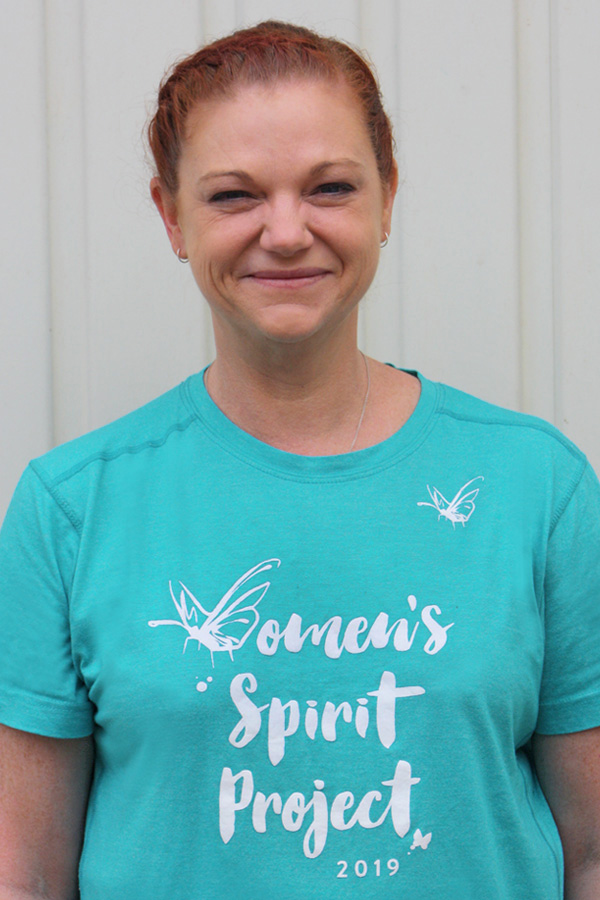 Kerry Strickland - Cultural Advisor
Kerry is an Aboriginal Woman from Wadi Wadi in NSW. She is a registered Nurse working with Healthy Start to Life project at Peninsula Health and is the Treasurer Board Member of Nairm Marr Djambana.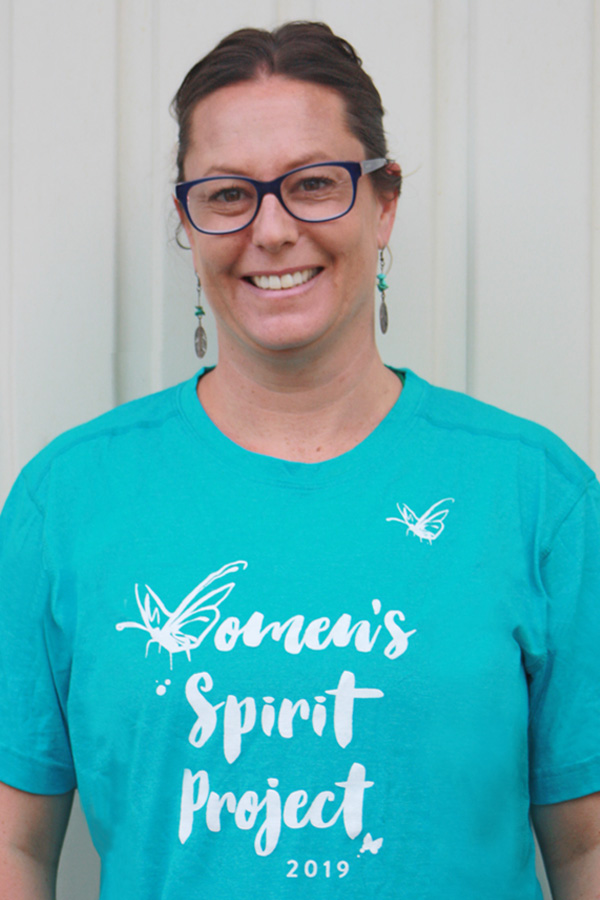 Erin Derkley - Fundraising
BA (Hons) Sociology and Aboriginal studies, Diploma Community Services, Grad Cert Human Services Practice.
Erin has a background in community development and engagement, stakeholder management, events, project work, case management and community corrections. Erin has worked with a variety of complex clients with a diversity of life experiences. Erin has a keen interest in social justice and inclusion and holistic wellbeing.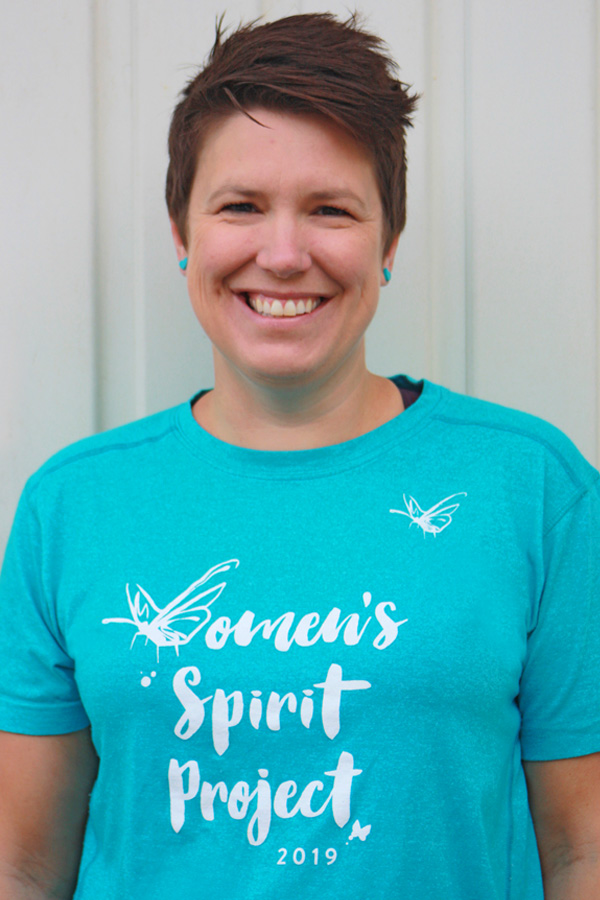 Louise Allwright - Operations and Marketing
Bachelor of Psychology (Hons) and Certified Life coach
Louise has mentoring and training expertise in the community sector. She is an active community member and advocate for change across a range of social issues. Louise was a mentor on the pilot project.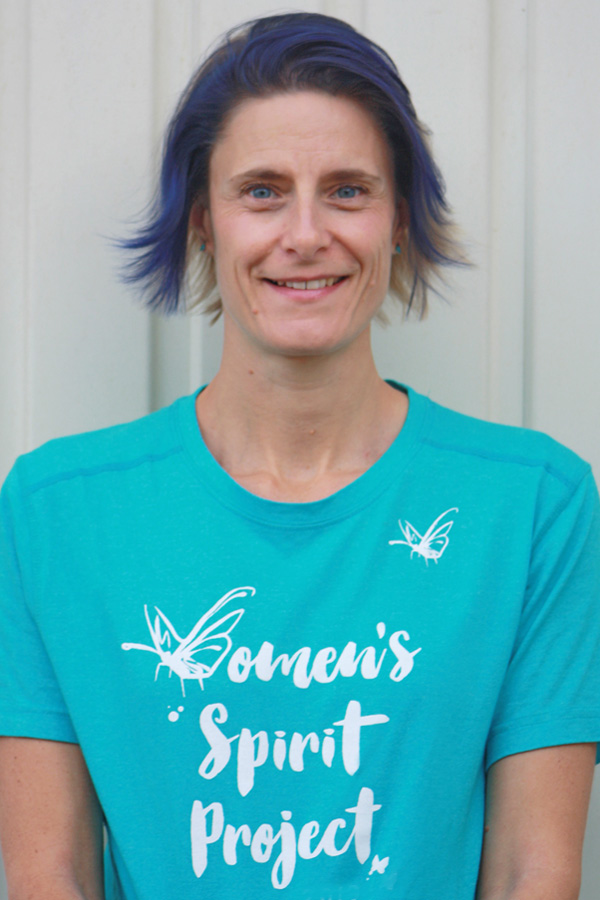 Simone Morley - Advocate and Event Support
Nursing Degree, currently completing Cert III & CERT IV in Fitness.
Simone was a participant of the pilot program who has embraced everything the program offered. After completing the first program and shifting her life into a new gear, Simone comes on board as a participant advocate. Simone has a nursing degree and a background in administration. Since the program, she has commenced her Cert III & CERT IV in Fitness and in addition, has started a health and wellness business. With all her expertise and life experience, she is well placed to assist the project with raising awareness and fundraising.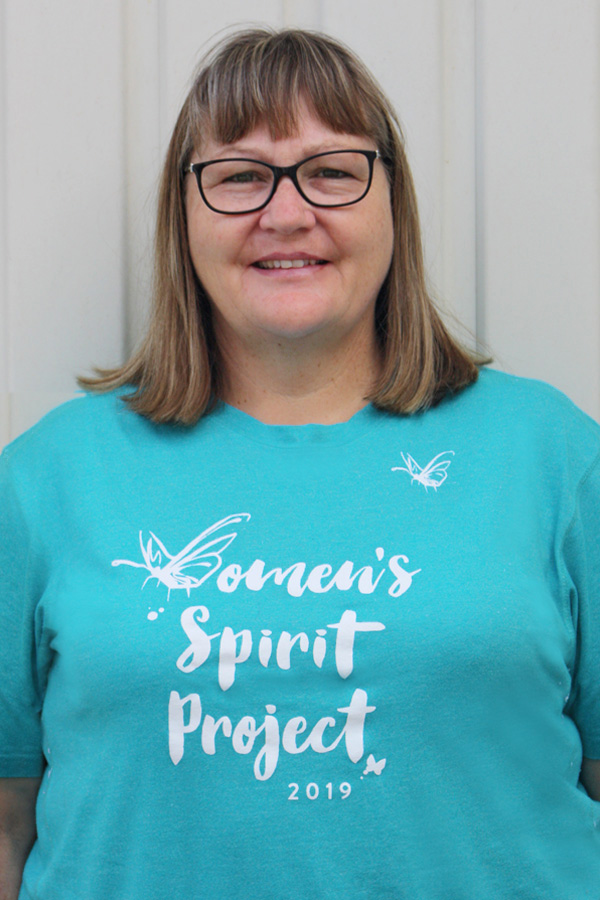 Diploma in Community Services Child Care
Kim has 20+ years experience in varied child care roles in private sector, State & Federal Government and 15 + years in customer service within the Family Law Jurisdiction. Kim is a founding participant of the Women's Spirit Project who enjoys the great outdoors and no longer walks in fear, but walks with a mindset of discovery. Kim is dedicated to supporting the Women's Spirit Project for others in our community.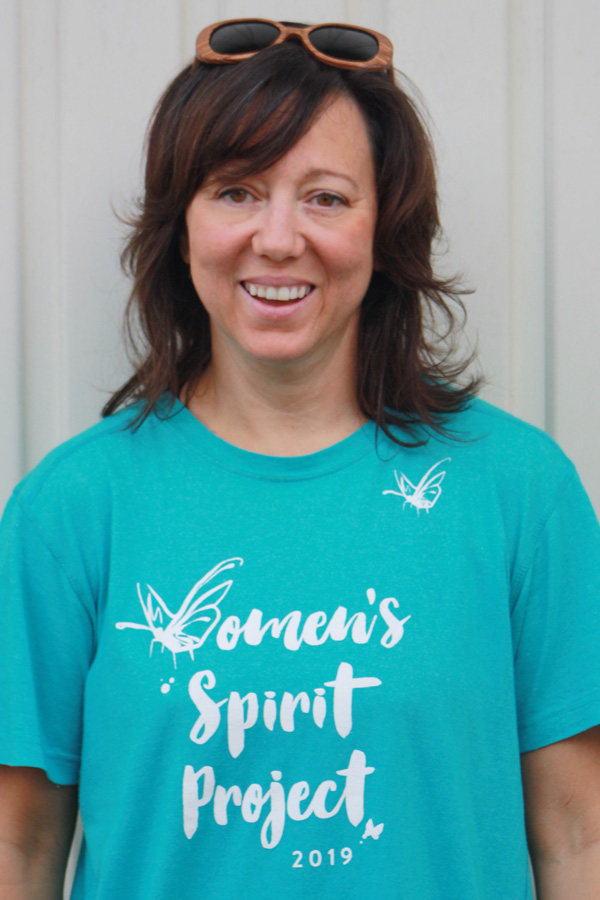 Greer Watson - General Member
BVA, Sydney College of Arts, BVC Visual Communication (Hon) UTS.
An Australian born designer with a Bachelor of Arts from Sydney College of Arts and a Bachelor of Visual Communication (Hon) from the University of Technology Sydney. Winning an early placement in a renowned Australian advertising agency Greer has a wide range of national advertising campaigns under her banner; including an award winning campaign for Amnesty International. After studying and working in London Greer returned to Australia to follow her passion, creating boutique branding for start-up family run Australian brands . With clients from food to fashion, lifestyle, beauty and homewares her business is entirely word of mouth with her clients calling her 'their best kept secret'! With a skill set ranging from print branding through to packaging, stand and shop design and styling, she has achieved many prestigious industry awards. Every aspect of Greer's business is about her personal touch. She is unequivocally and enthusiastically devoted to each brand, infusing them with her personal passion and creativity.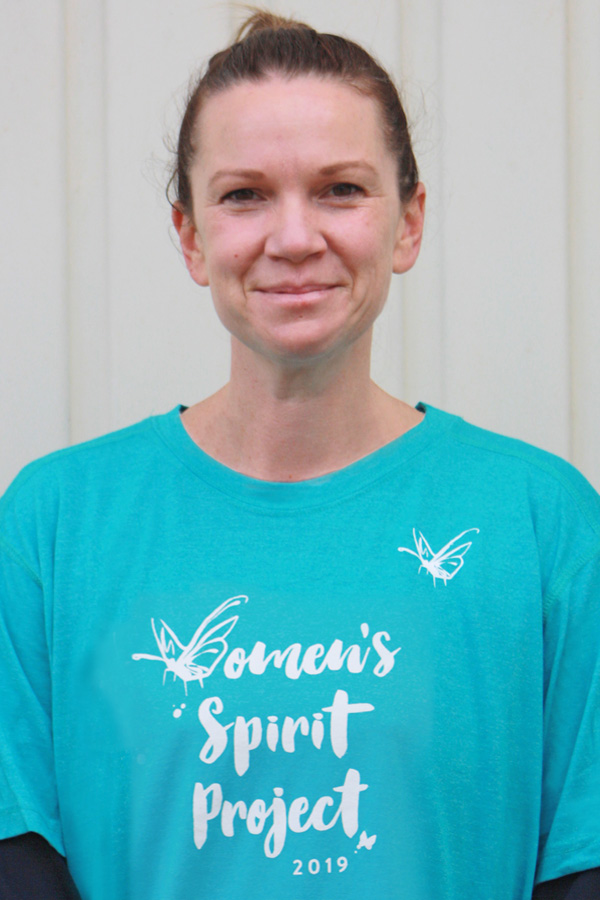 Penny O'Brien - General Member
A media professional with over ten years' experience in the broadcasting industry and possessing a range of skills and expertise developed in roles while living in London, Dubai and Melbourne. Penny volunteered her time supporting the production of the Women's Spirit Project documentary in 2019.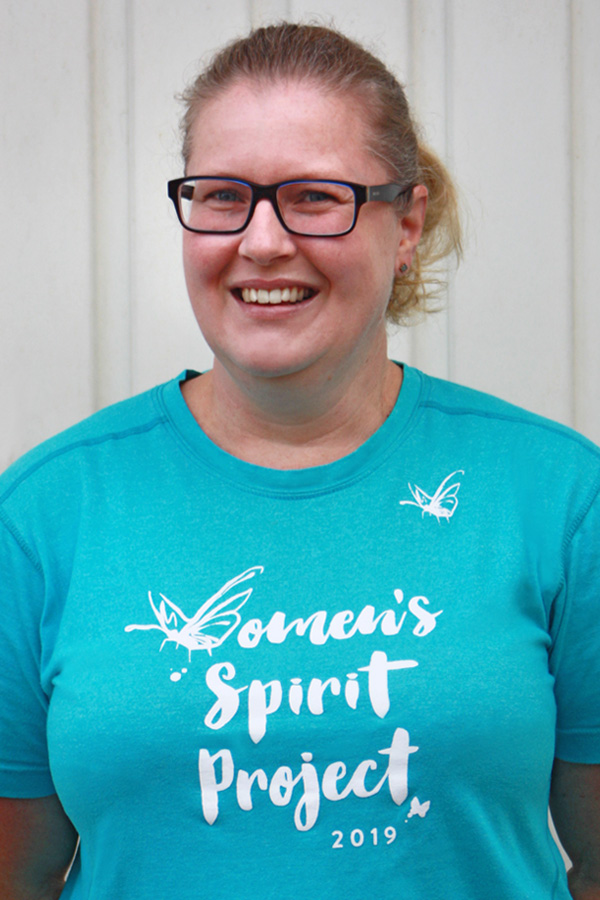 Emma Rigby
- General Member
Emma has a strong passion for walking and camping out and will support the team with the next major fundraising activity.