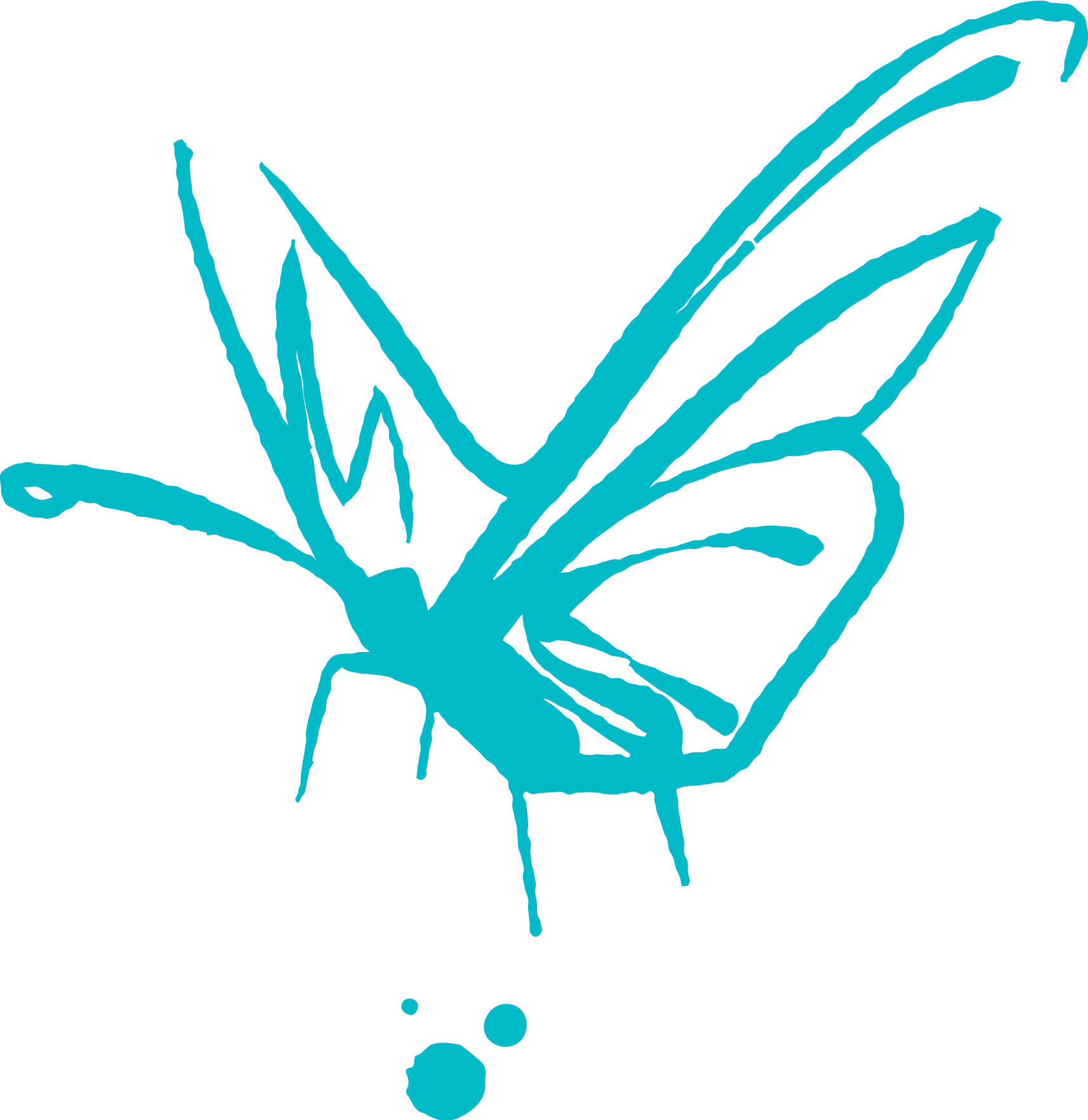 Women supporting women to transform lives
The Women's Spirit Project is a grassroots, volunteer-led initiative which aims to inspire and empower women experiencing disadvantage to transform their lives through fitness, health and wellbeing activities.

One in four Australian women experience mental health issues, family violence and/or social isolation. This includes women you may know, who come from all walks of life.
Fitness, health and wellbeing are crucial to living a balanced, purposeful and passionate life, however opportunities to access fitness, health and wellbeing activities are not available to all women, particularly those doing it tough!
The Women's Spirit Project is focussed on filling a gap for disadvantaged women from Frankston and the surrounding area. The project provides access to free activities that support women to get connected and participate in fitness, health and wellbeing activities in person and virtually. 
Using a combination of fitness, health and wellbeing activities that build connection, confidence and essential life skills, the program inspires, empowers and supports women to transform their lives.
Be part of Positive Change
Supporting the project will ensure we can continue to inspire and empower women in local communities to transform their lives.
The Motivation Project trading as The Women's Spirit Project is a registered charity with Australian Charities and Not For Profits Commission (ACNC) and has Deductible Gift Recipient (DGR) status. All donations over $2 are tax deductible.
Challenging our minds, bodies and souls.
In 2019, the project delivered its first program in the Frankston/Mornington Peninsula region of Victoria, Australia to 17 women experiencing a range of life challenges including mental health issues, family violence and social isolation. 
Supported by a team of 14 volunteers, the Women's Spirit Project tribe challenged their bodies, minds and souls using a combination of physical, spiritual and wellbeing activities.
The program included a 67km, three-day trek through Frankston and the Mornington Peninsula, a trek completed by the participants, mentors and working group members.
An evaluation of the Women's Spirit Project by Monash University and a short documentary by Thomas Barnes were produced to showcase the program and outcomes.
Every participant who completed the program attested to the life-changing impact that the program has had on their feelings of connectedness, resilience, self-esteem and wellbeing.
Further, the business women, community and health care workers who volunteered their time and expertise were equally inspired, empowered and transformed as a result of their experience.
Get Involved And Connect With Us
In the next phase of the program, we are looking to develop a sustainable not-for-profit business model to take the project forward and continue to help struggling women find their way. To make this happen we need YOU! You can assist in spreading our message by joining our Facebook page, liking and sharing our posts and chatting to friends about WSP.
Continue to watch this space to find out about our latest projects and to see our new sponsorship packages. 
Join our facebook Community
Connect with The Women's Spirit Project Community and Supporters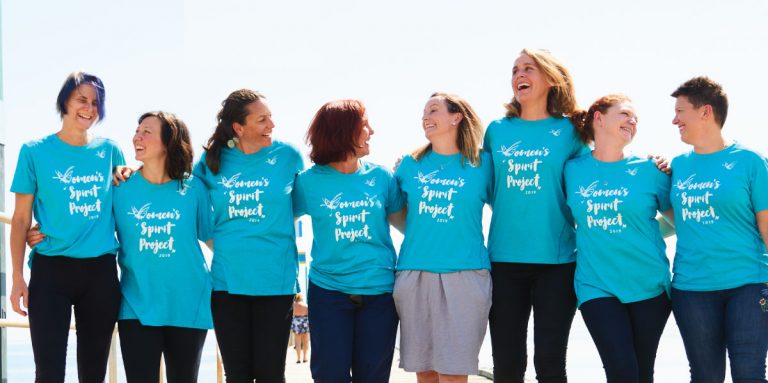 News
Our Years Achievements Governance Group Our Vision For 2021
Read More »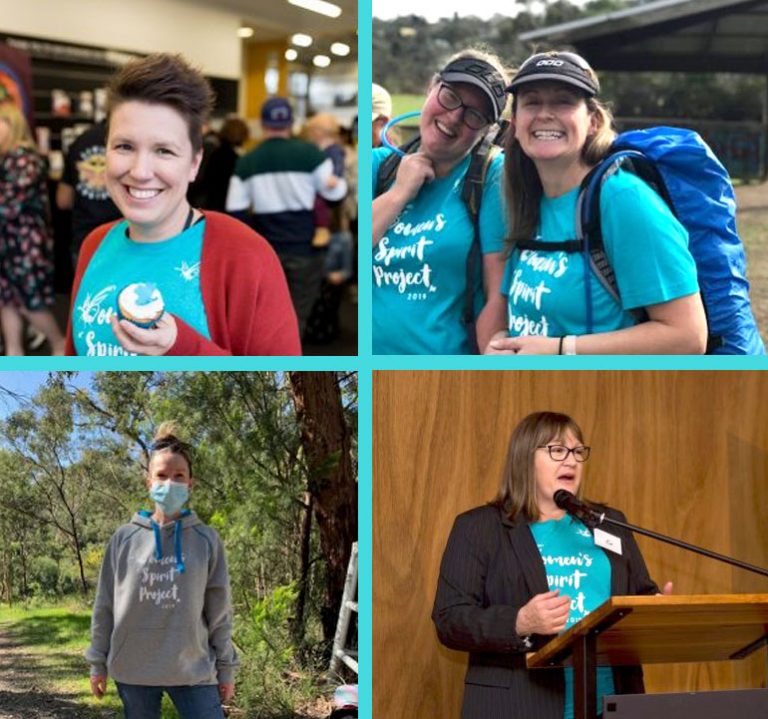 News
Kim Taylor Kim Taylor joined the WSP as a participant in 2018 and says her involvement has empowered her to manage her physical and mental
Read More »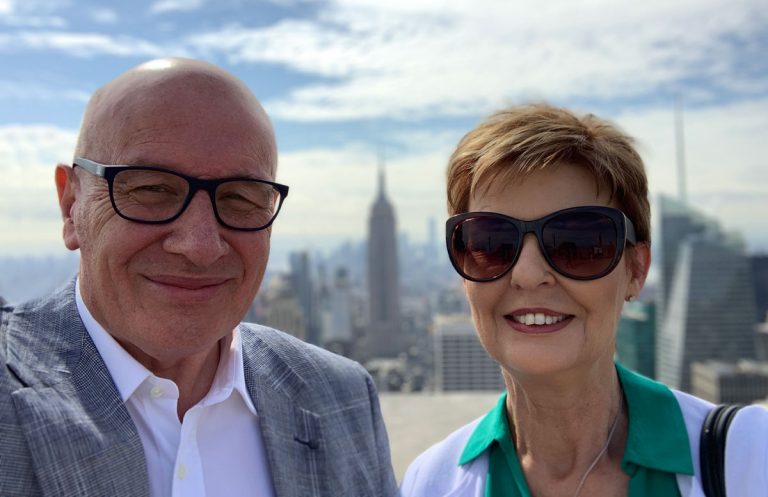 News
Phil Taylor CEO, Pressroom Partners and Pressroom Philanthropy Women's Spirit Project donor Phil Taylor says he could see right away that the fitness and wellbeing
Read More »
Current news and evaluation
Subscribe To Our newsletter
"I see the Women's Spirit Project as helping women take the first step to help themselves … to get the strength and courage to take the next couple of steps."
"I've actually joined a lot of groups and I've worked in many community agencies and I think what was unique from the beginning was that we all felt safe; we felt like we could be who we are and be our real selves. And for me that was the difference."
"I've had a rough time in my own personal situation but I've held together. . . (because) my mindset is so much stronger. I couldn't have paid for something like this."
"I've been seeing the same counsellor for thirteen years, and I've not seen her since November, because I just manage things better. . . I can fix this. I don't need to run to others."
The Women's Spirit Project Acknowledges the traditional owners of the land of the Southern Metropolitan Region of Melbourne and the Mornington Peninsula including the Boon Wurrung/Bunurong people and the Wurundjeri people of the Kulin Nation. We pay our respects to elders past, present and emerging.
We acknowledge that sovereignty of this land has never been ceded. We are committed to honouring Aboriginal and Torres Strait Islander people in our work.