The Women's Spirit Project pilot was delivered over 20 weeks from November 2018 until August 2019 to a group of 30 women; participants, mentors and working group members.
Delivery of The Pilot Project
November 2018 until August 2019
A fitness health and wellbeing program that included personal development and life skills activities was delivered to support women on their learning journey.
Every Sunday for 20 weeks women, aged 25 years and older, were provided the opportunity to build their mental, emotional and physical resilience. This enabled the group to complete a 67km trek across three nights and four days from Frankston to Cape Schanck on the Mornington Peninsula.
The volunteer mentors and working group members delivering this project were CEOs, business owners and professionals from the community, education, fitness, and health sectors. They contributed a wealth of knowledge and experience, and most importantly, a deep desire to provide the helping hands required to facilitate the success of this project.
Pilot Project Documentary
Watch the pilot project unfold as you join the Women's Spirit Tribe from 2019 on their journey through the program, to the Frankston to Cape Schank walk and beyond.
The program model is focused on Fitness, Health and Wellbeing with a weekly three hour session which included:
One hour dedicated to improving fitness
Life skills sessions including goal setting, communication skills, conflict resolution, public speaking, mental health and wellbeing and positive parenting
Development of a 'Personal Blueprint' including short, medium and long term goals to inspire and motivate
Mentoring support from volunteers in the local community
Monthly training walks of three to five hours
Three night/four day trek through Frankston and the Mornington Peninsula
Participation in a Celebration event at the end of the project
Membership on the Transition Group that gathered once a month after the program concluded.
A comprehensive evaluation led by Monash University faculty of Education was incorporated into the program, please refer to the evaluation page for further details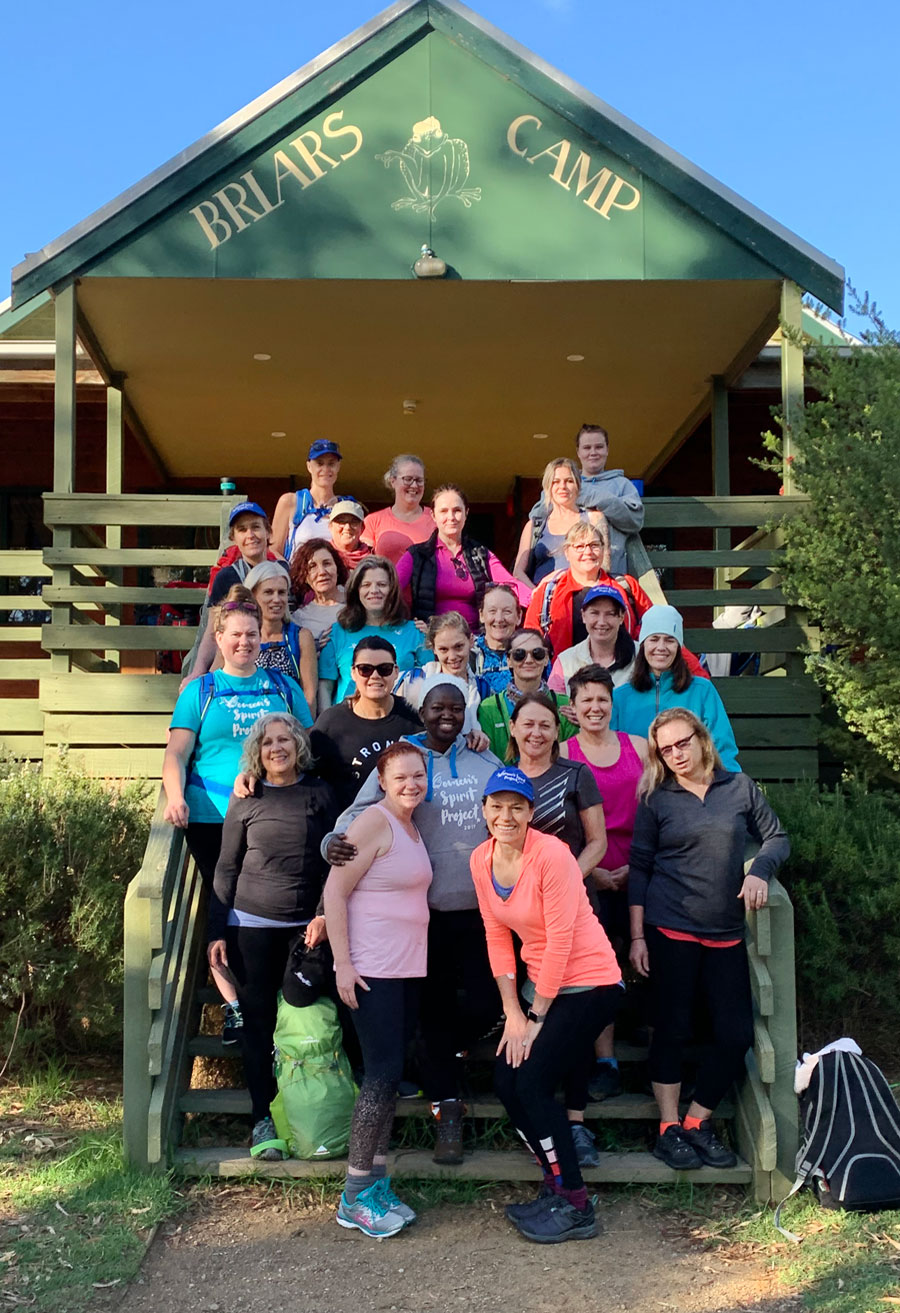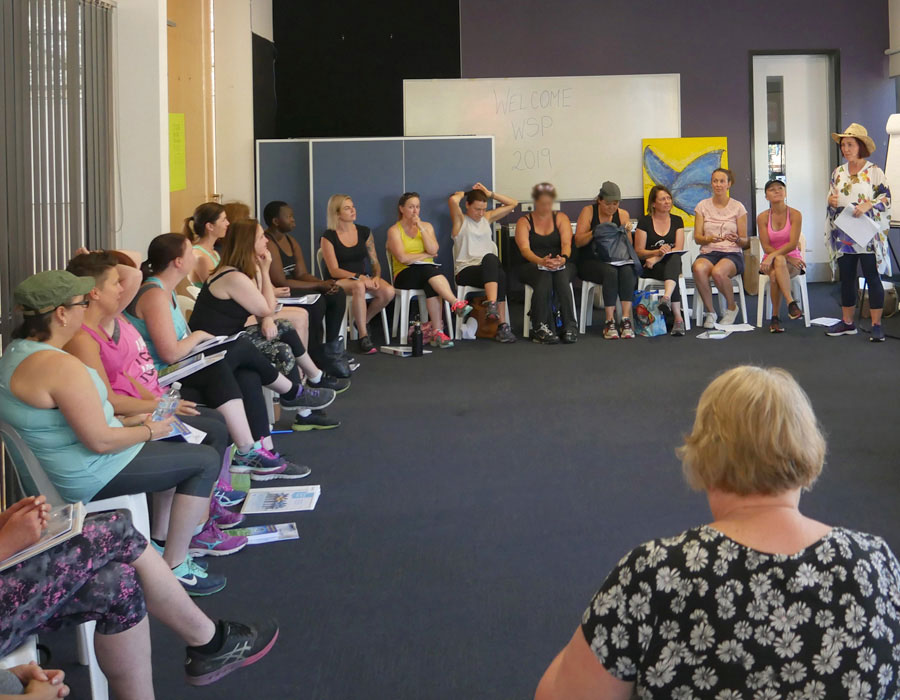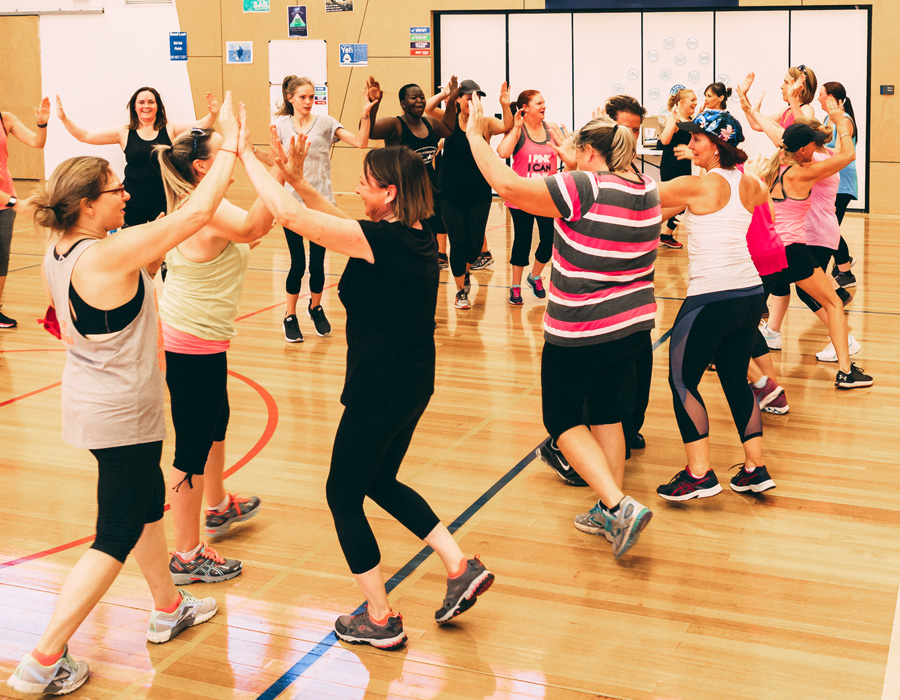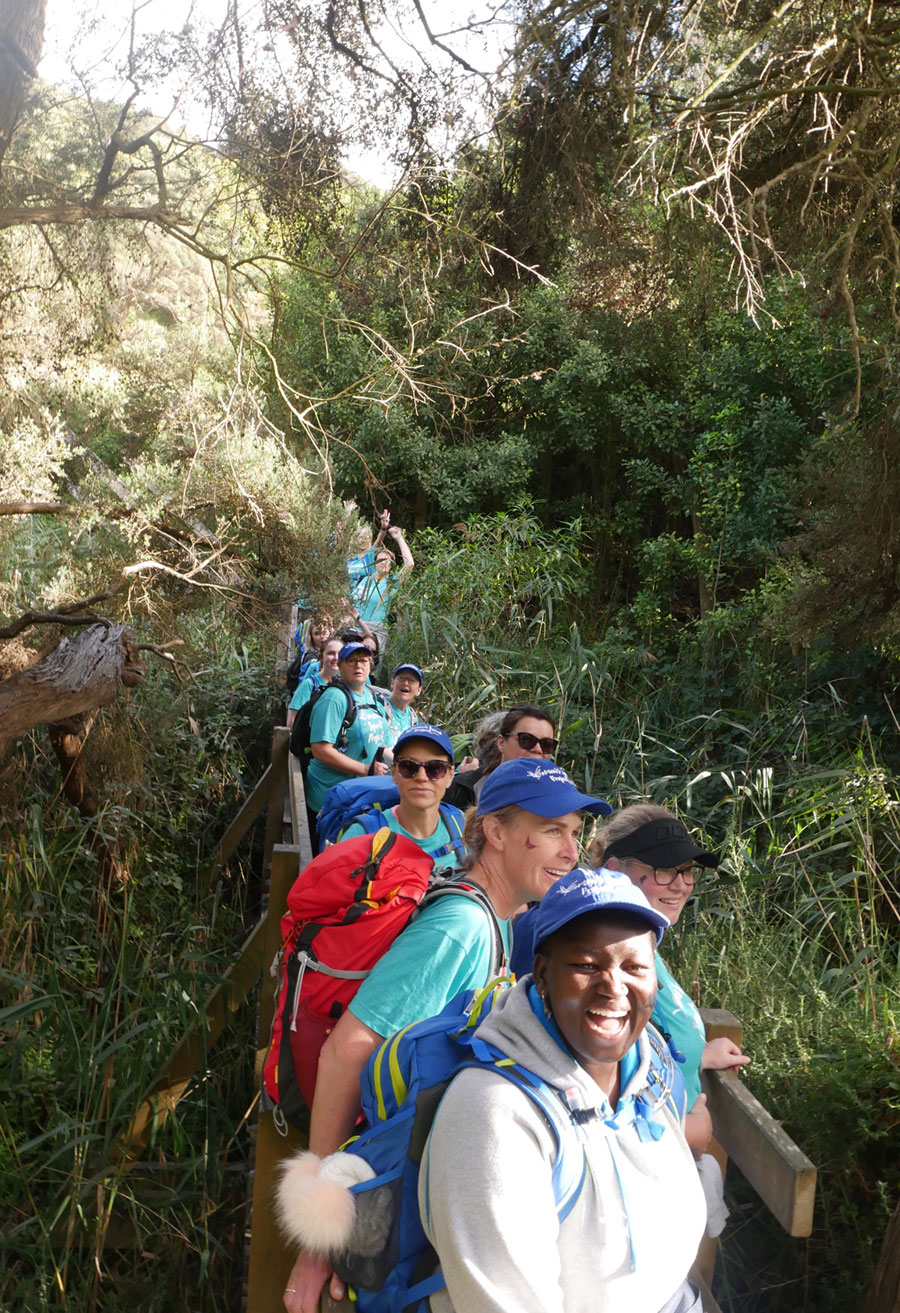 Want to know even more about the project?