Working in the government sector for 25 years, I saw communities of women struggling and in need of support, outside of case management and counselling - to help them reframe their lives
The Women's Spirit Project was founded by Jodie Belyea who identified, through her work in the community sector across the Bayside Peninsula region, that women impacted by a range of risk factors were not able to access fitness, health and wellbeing activities, the cornerstones to health and healing. 
The WSP is the culmination of a life journey for Jodie, who experienced trauma in her childhood. With the support of family, friends and mentors, and a range of healing strategies including dancing, fitness and walking she has carved a successful career for herself over the last 25 years.  
Jodie has worked within the corporate, community, philanthropic and government sectors on projects for young people and adults marginalised by trauma. She has designed and delivered dozens of adventure-based personal development programs at a state, national and international level for people from all walks of life.
Jodie has personally completed three treks of the iconic Kokoda Track in Papua New Guinea and a five-day, solo walk of the Bibbulman Track in Western Australia.
During 2018-2019 a group of exceptional women from the corporate, education, fitness, government and health sectors volunteered their time to work with Jodie to support the development of the Women's Spirit Project – a project aimed at inspiring, empowering and supporting women experiencing disadvantage to change the trajectory of their life.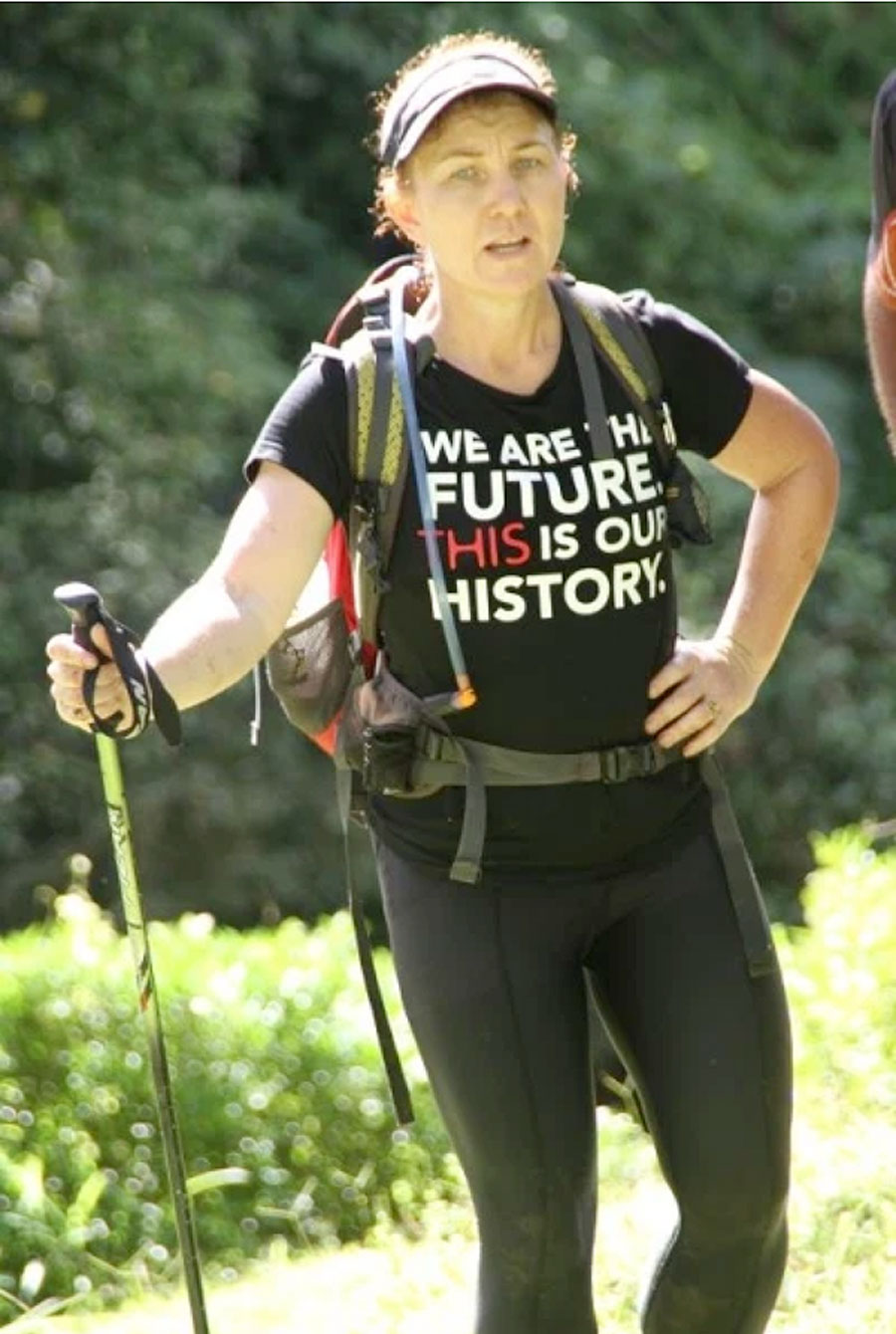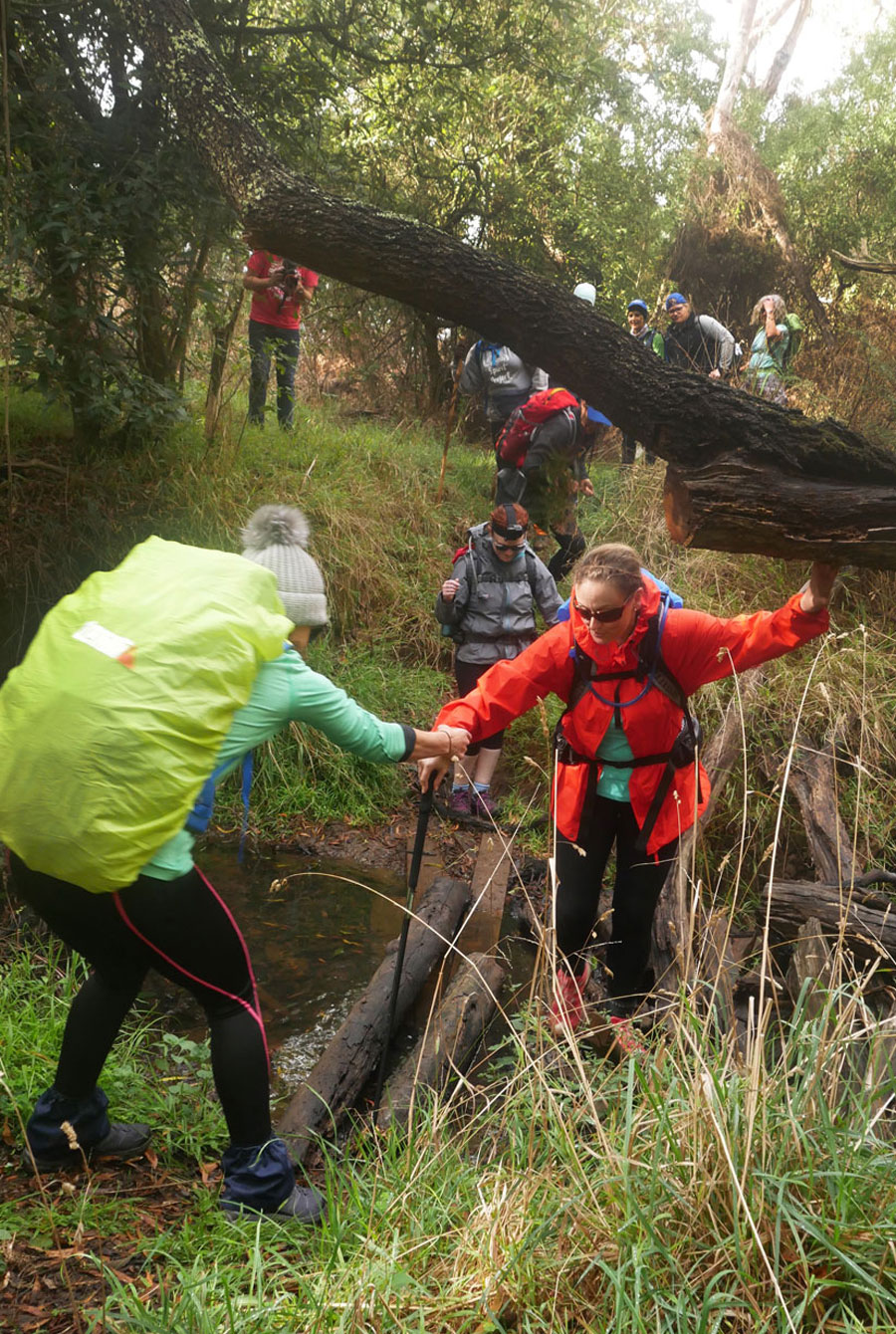 In moments of achievement and struggle, adventure reveals what we are made of, what we are capable of, supporting us to grow in confidence and resilience; strengthening the mind, body and soul enough for us to back ourselves long after the adventure.
Over the past two years, in Victoria:
38% of women have experienced anxiety and/or depression
65% of self-harm hospitalisations have been for women
Females are attempting suicide two to three times more often than males
62.5% of females who died of suicide had experienced interpersonal violence prior to their death.
The WSP Walk for Wellbeing Survey, 2021 shows that over 75% of women surveyed stated the COVID-19 had negatively impacted their wellbeing and they were looking for solutions to improve their mental health, social connectedness and fitness.
More than 66% of respondents felt they were not sufficiently connected to community and lacked a sense of belonging, rating their overall wellbeing as 'poor to average'.
Improving mental health and increasing social connections was the highest motivation for participants to join our programs, followed by improving their physical fitness.
This data highlights the dire situation for women, particularly since the pandemic, with greater numbers than before needing support to recover and rebuild.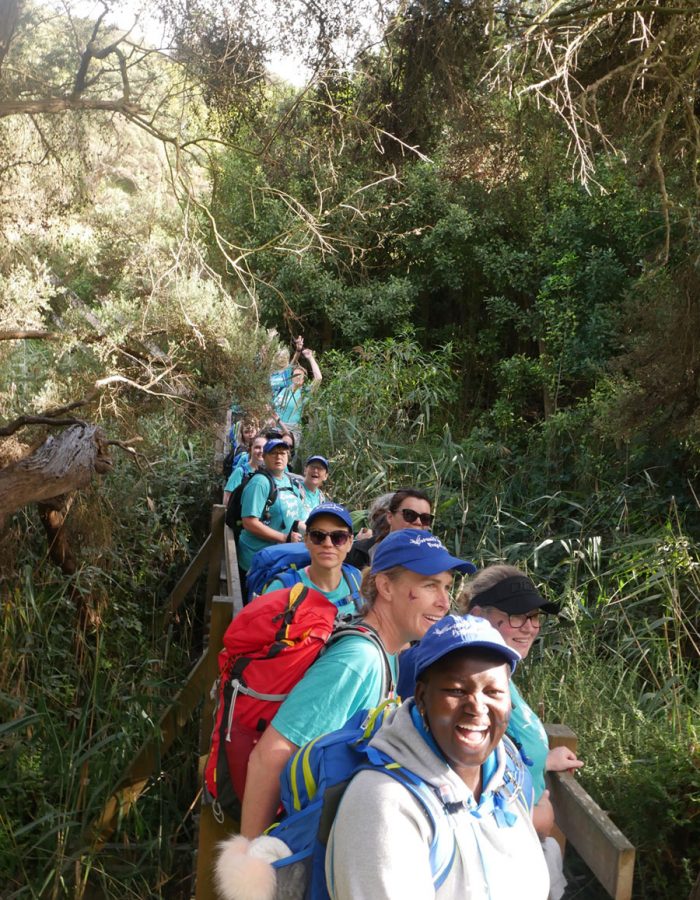 Spirit of Transformation
Pilot program 2018 - 2019
The Pilot Program was a fitness, health and wellbeing program, that took place every Sunday, for 20 weeks, and included personal development and life skills activities delivered to support women on their learning journey. 
30 women aged 25 years and older were given the opportunity to build their mental, emotional and physical resilience in preparation to complete a 67km trek across three nights and four days from Frankston to Cape Schanck, on the Mornington Peninsula, Victoria. 
The program focused on fitness, health and wellbeing, and involved a weekly three-hour session which included: 
One hour dedicated to improving fitness

 

Life skills sessions including goal setting, communication skills, conflict resolution, public speaking, mental health and wellbeing and positive parenting

 

Development of a 'Personal Blueprint' including short-, medium- and long-term goals to inspire and motivate

 

Mentoring support from volunteers in the local community

 

Monthly training walks of three to five hours

 

Three-night four-day trek through Frankston and the Mornington Peninsula

 

Participation in a Celebration Event at the end of the project

Membership of the Transition Group that met monthly, after the program concluded, to continue to walk and connect.

 
CEOs, business owners and professionals from the community, education, fitness, and health sectors volunteered as mentors and working group members to contribute a wealth of knowledge and experience and, most importantly, a deep desire to provide the helping hands required to facilitate the success of this project.
A comprehensive evaluation of the initial program, led by Monash University Faculty of Education is available.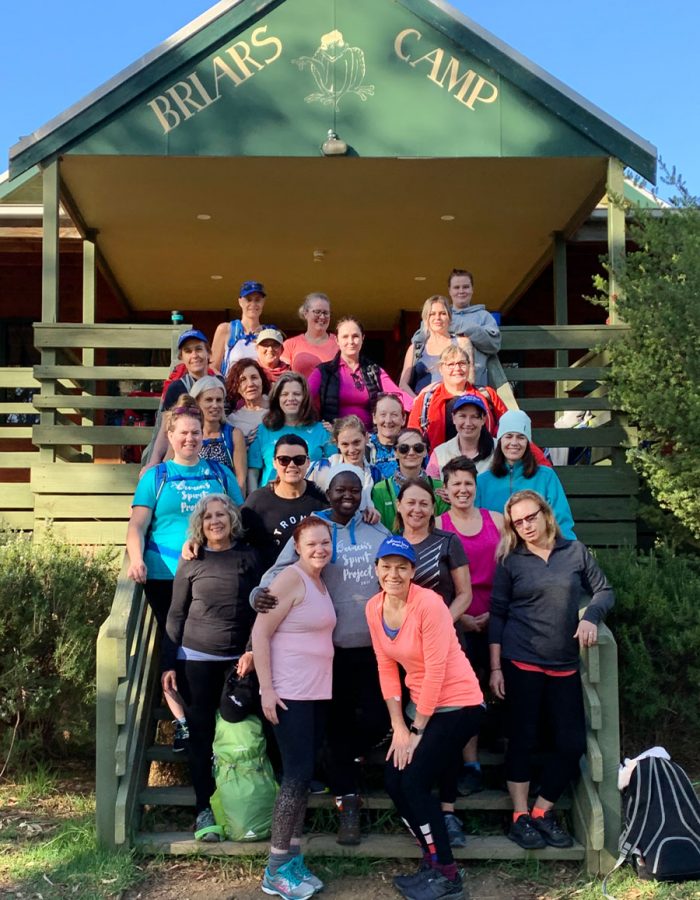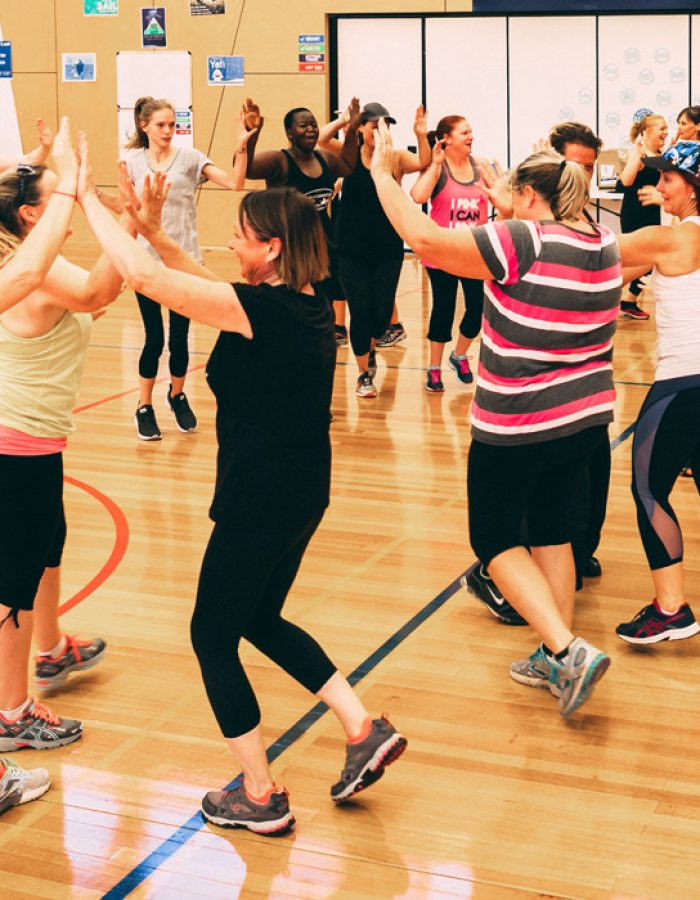 Pilot Project Documentary
Watch the pilot project unfold as you join the Women's Spirit Tribe from 2019 on their journey through the program, to the Frankston to Cape Schank walk and beyond.