Working in the government sector for 25 years, I saw communities of women struggling and in need of support, outside of case management and counselling - to help them reframe their lives
The Women's Spirit Project is the creation of Jodie Belyea, who identified through her work in the community sector across the Bayside Peninsula region that women impacted by a range of risk factors were not able to access fitness, health and wellbeing activities that are the cornerstones to health and healing. 
The project is the culmination of a 50-year journey for Jodie, who experienced trauma in her childhood. With the support of family, friends and mentors, and a range of healing strategies including dancing, fitness and walking she has carved a successful career over 25 years. She has worked within the corporate, community, philanthropic and government sectors on projects for young people and adults marginalised because of experiences of trauma.
Jodie has completed three treks of the iconic Kokoda Track and a five-day, solo walk of the Bibbulman Track in Western Australia. She has worked within the corporate, community, philanthropic and government sectors, designing and delivering dozens of adventure-based personal development programs at a state, national and international level for people from all walks of life.
Across 2018-2019 a group of exceptional women from the corporate, education, fitness, government and health sectors volunteered their time supporting the development of the Women's Spirit Project – a project aimed at inspiring, empowering and supporting women experiencing disadvantage to flip the script and change the trajectory of their life.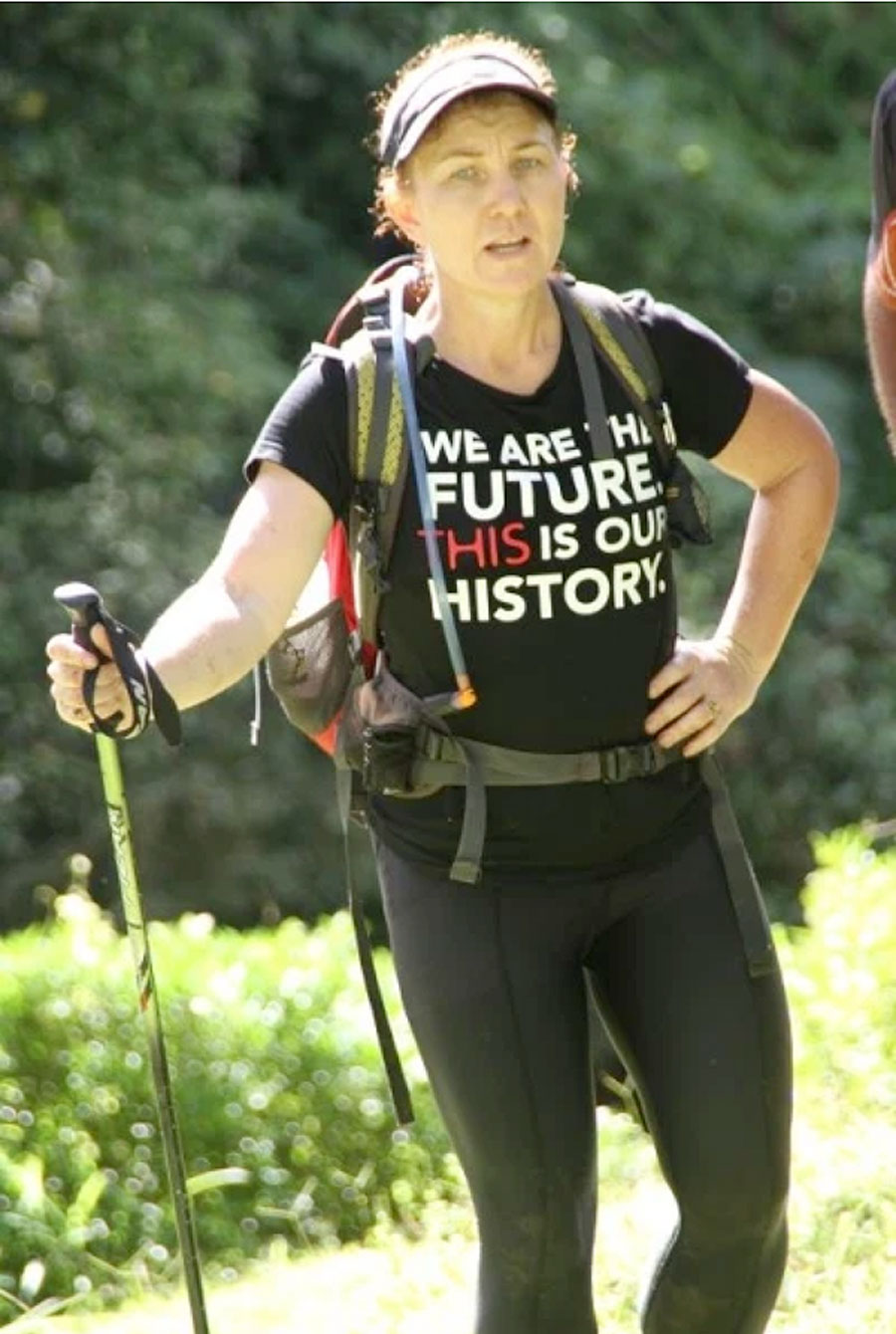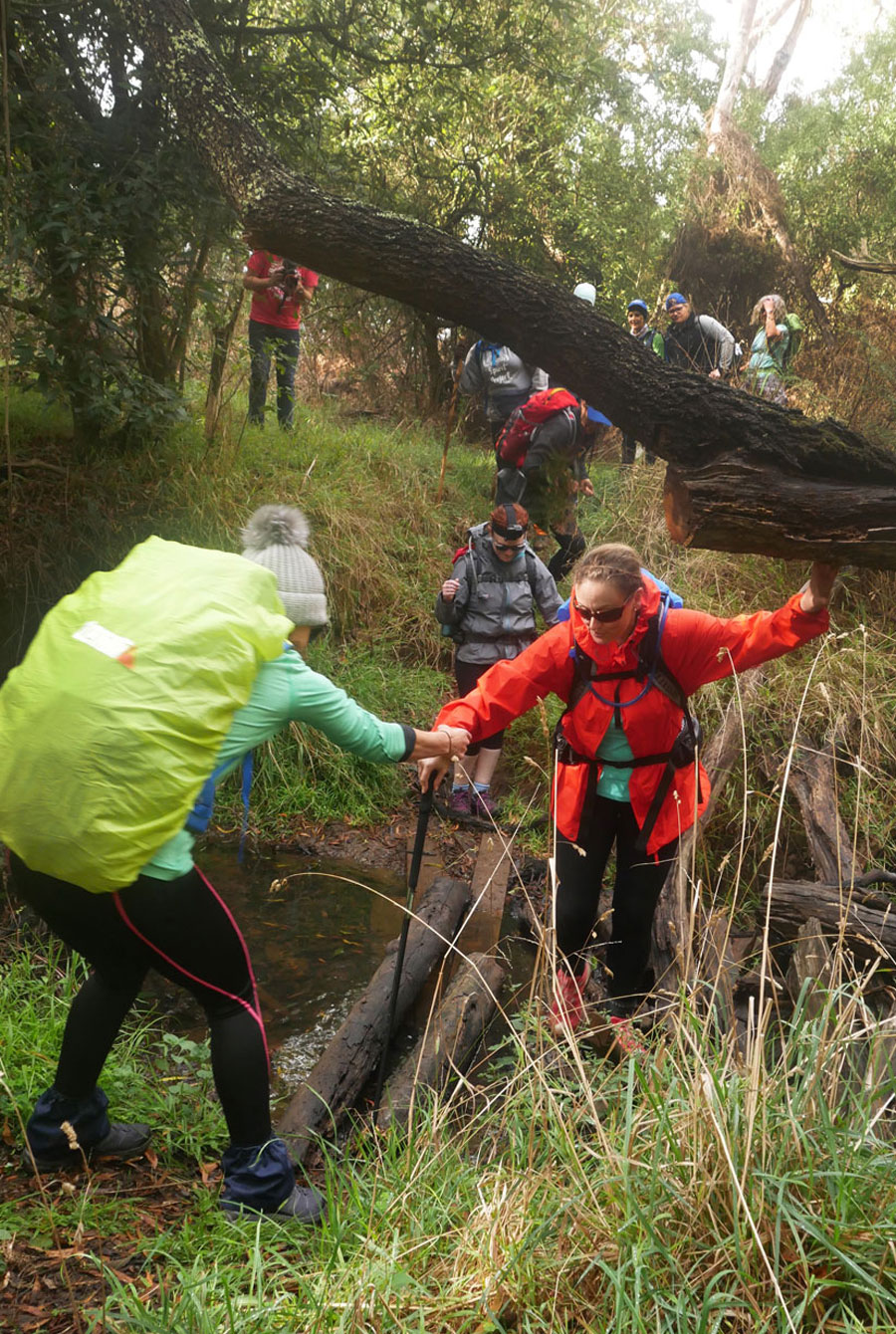 In moments of achievement and struggle, adventure reveals what we are made of, what we are capable of, supporting us to grow in confidence and resilience; strengthening the mind, body and soul enough for us to back ourselves long after the adventure.