The women who form the Women's Spirit Project team are passionate and motivated women on a mission to support other women. They come from a variety of professional backgrounds and roles - bringing lived experience, heart, soul and expertise to the project.
New
- 2022 - 2023
Annual Report - Impact and Outcomes
The 2022-2023 Annual Report on Impact and Outcomes provides an overview of the Women's Spirit Project's initiatives and accomplishments during the period 2022 - 2023.
Strategic Plan - 2021 - 2024
The Strategic Plan 2021 - 2024 defines the direction of the Women's Spirit Project, outlining the path from the present to the preferred future.
Annual Report - Impact and Outcomes - 2021 - 2022
The Annual Report - Impact and Outcomes - 2021 - 2022 contains a summary of information about the activities of the Women's Spirit Project, over the period 2021 - 2022.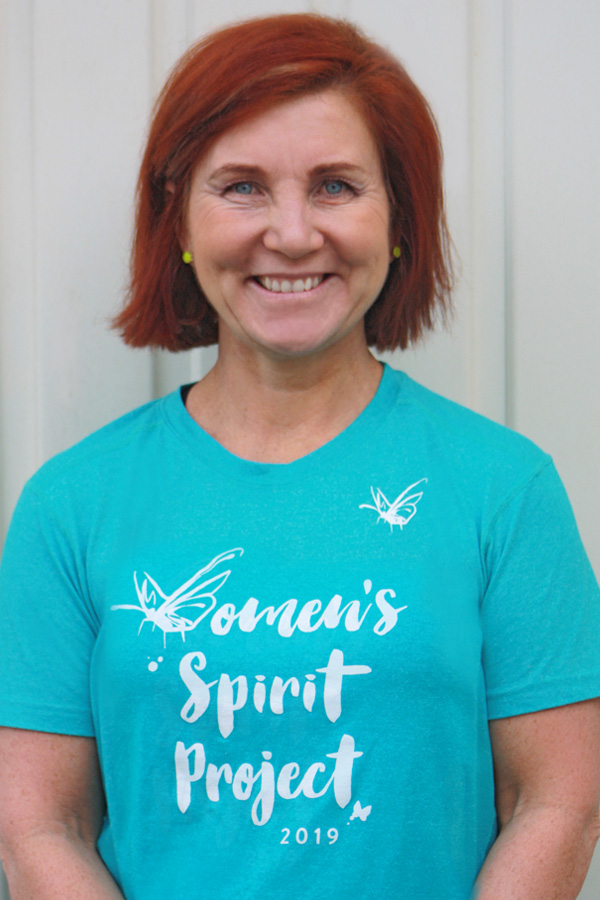 Jodie Belyea - Founder & Managing Director
Masters in Business Leadership, Undergraduate qualifications in Youth Work, Community Development, training and business administration
Jodie has accumulated 25 years working across the corporate, community, government and philanthropic sectors and is a community change maker.
She has an entrepreneurial spirit combined with community development and transformational leadership practice to support systems change and the development of programs that empower individuals and communities. She has led the establishment of local, state and national programs for young people and adults and community building initiatives such as ChangeMaker Training with Family Life and the Tamarack Institute for community sector professionals.
Jodie has undertaken large scale research projects, written successful million-dollar tenders; and led state and national initiatives such as the National Indigenous Youth Leadership Program, Connectus and the pilot project for the Premier's Drug Prevention Council.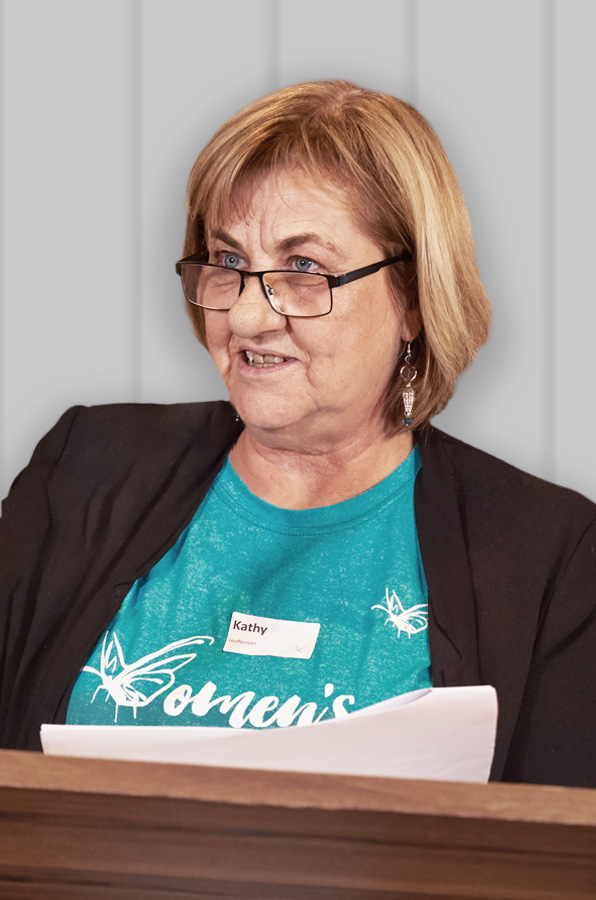 Dip. of Management – Community Services & Health Management, Grad. Cert. Strategic Human Resource Management, AIP2 Certificate of Engagement
Kathy Heffernan has extensive experience in community & government settings and has facilitated strong partnerships critical to the successful design and delivery of community services, social policy and infrastructure projects.
Kathy has designed and implemented community participation strategies that address and respond to diverse community needs.
Kathy is a feminist who has contributed to improving the health and wellbeing of women as a founding member of Women's Health in the South East (WHISE), development of local government gender equality policy, management of supported women's housing and outreach services and the development of peer education programs for young women.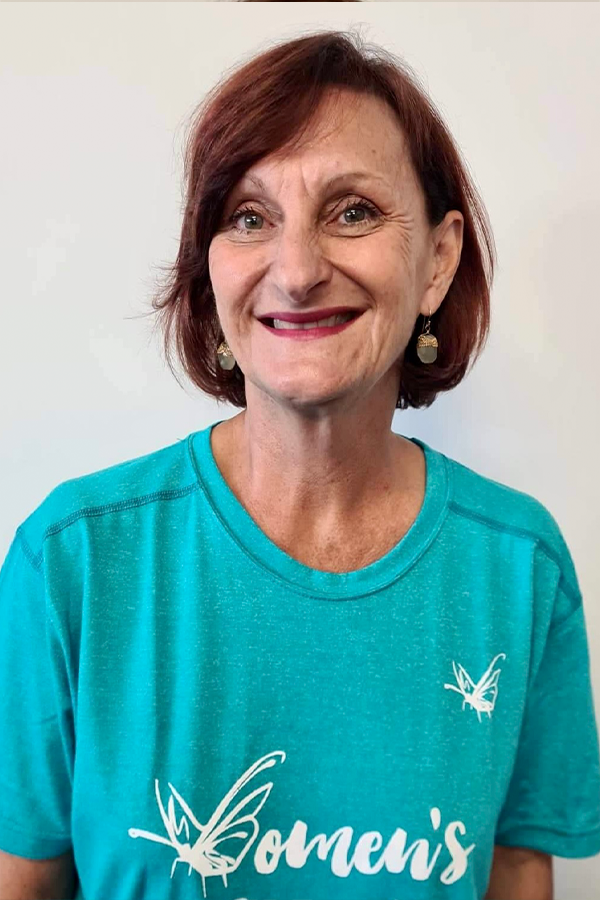 Catherine Baird - Director
Catherine is an accomplished people and culture professional with senior executive experience working in complex and dynamic roles in large, multicultural, global organisations. She is a transformational leader pushing the boundaries of learning and development who possesses strong commercial and business acumen, approached with a spirit of compassion and care. Catherine is adept at translating vision and strategy into actionable delivery that wins the hearts and minds of teams to create exceptional customer experiences and shareholder value. She is a passionate advocate for inclusion, diversity and cultivating workplaces where people can thrive.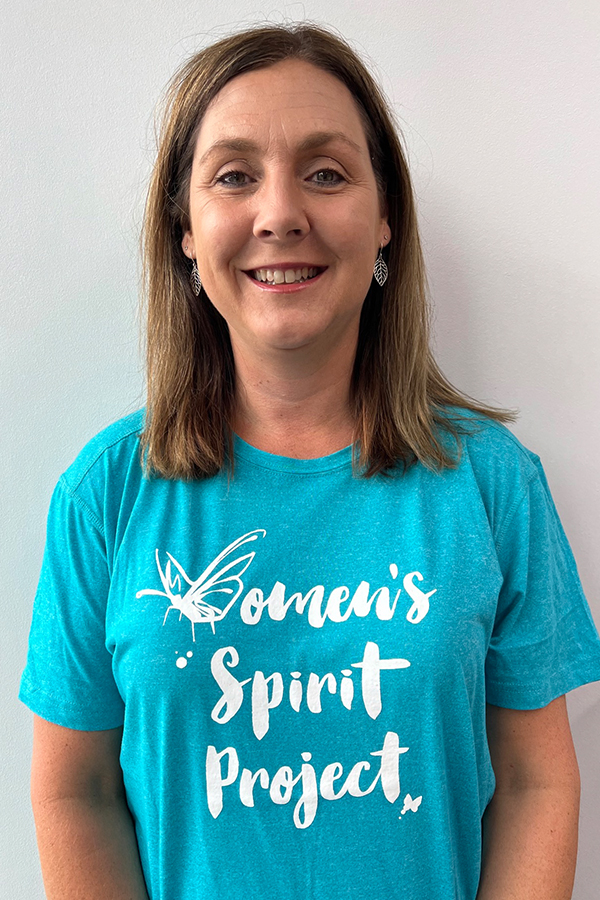 Rachel Rice - Director & Treasurer
CPA, Batchelor of Commerce (Accounting)
Rachel is a Certified Practicing Accountant with over 21 years' experience in public practice and corporate accounting. She has experience in working with a variety of industries and loves to assist clients to succeed in their businesses. Rachel has been the treasurer of the Kindergarten her children attended and is in her 4th year as Treasurer of the local Junior Football Club.  Rachel loves the outdoors, camping and exploring our beautiful country with her family and friends. She is excited to be a part of the Women's Spirit Project and the healthy relationships and lifestyles it is promoting.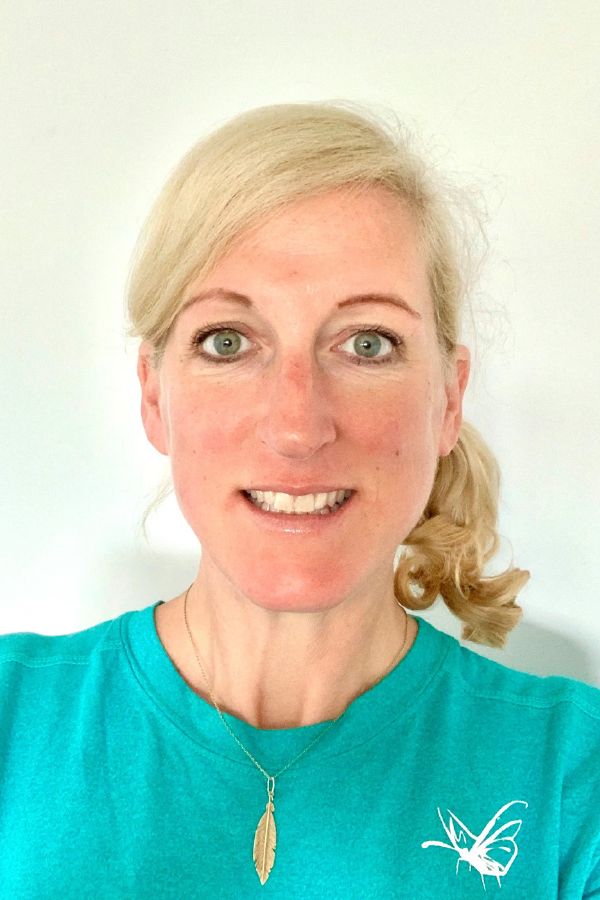 Birte Moliere - Brand & Impact Lead
Masters in Destination Management, background in business, tourism, brand & marketing strategy and sustainability
Birte combines her global experience, diverse background and business acumen to help organisations achieve best practise, impact driven strategies. Over the years, she has worked with many businesses, governments and communities who've welcomed her strategic yet practical approach to driving positive impact. She's joined the WSP as Project Manager because she believes in the power of women working together to break down barriers and empowering others in our community to thrive.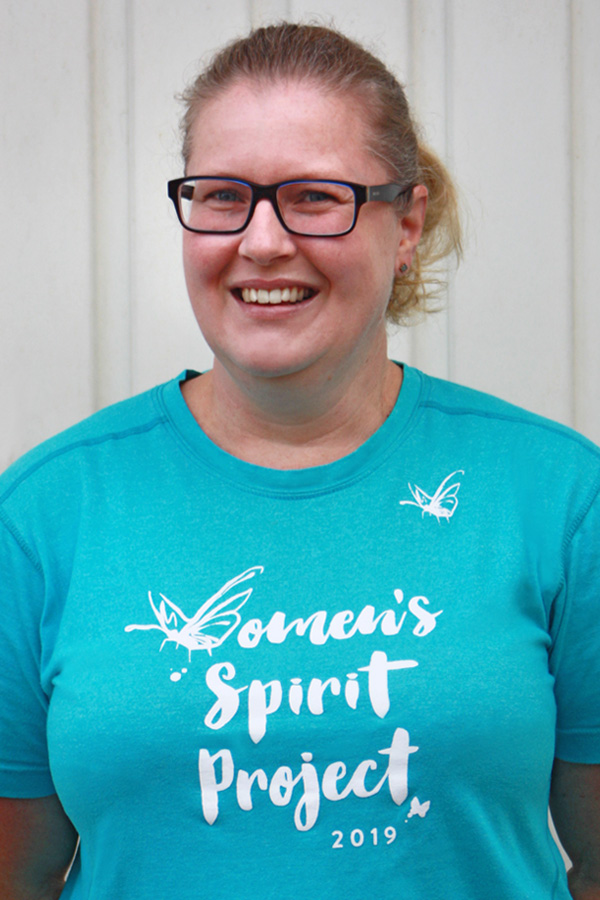 Emma Rigby
- Catch Up & Connect Walk Lead
Emma is a registered nurse with over 18years experience who has worked with a diverse population of people, many at their most vulnerable. A passionate walker who loves a challenge, Emma continues to be inspired by the project and is involved in supporting a range of the team's activities.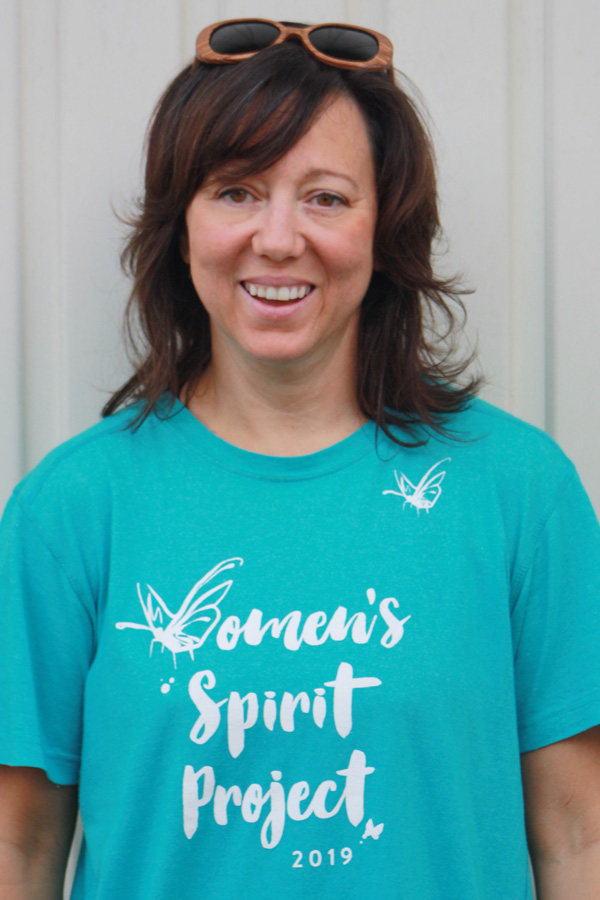 Greer Watson - Branding & Design
BVA, Sydney College of Arts, BVC Visual Communication (Hon) UTS
An Australian born designer with a Bachelor of Arts from Sydney College of Arts and a Bachelor of Visual Communication (Hon) from the University of Technology Sydney. Winning an early placement in a renowned Australian advertising agency, Greer has a wide range of national advertising campaigns under her banner; including an award-winning campaign for Amnesty International. After studying and working in London Greer returned to Australia to follow her passion, creating boutique branding for start-up family run Australian brands. With clients from food to fashion, lifestyle, beauty and homewares her business is entirely word of mouth with her clients calling her 'their best kept secret'! With a skill set ranging from print branding through to packaging, stand and shop design and styling, she has achieved many prestigious industry awards. Every aspect of Greer's business is about her personal touch. She is unequivocally and enthusiastically devoted to each brand, infusing them with her personal passion and creativity.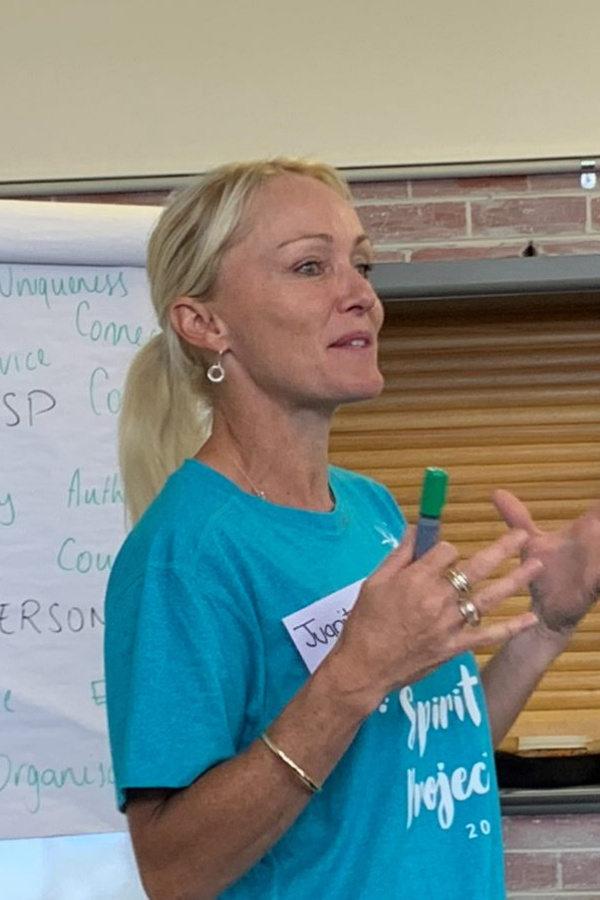 Juanita Sanger – Fitness & Wellbeing Lead
For the last 30 years Juanita's life has been helping people achieve results they never thought possible, empowering people with simple healthy rituals and strategies to elevate wellbeing, sports performance and results in business. Her motto is "Give people the tools and they can become unstoppable!" 
Juanita's real passion and experience is educating and guiding the way for girls and women as displayed through her work with The Women's Project, as the Fitness and Wellbeing Lead; within the schooling system as the Head of Physical Education, Health & Outdoor Education at a number of girls' schools; reviewing and amending the Victorian Girls Catholic Schools Sport Association and coaching girls community sport where she was awarded the Frankston and South East Football Coach of the year in 2021. 
Juanita is also a speaker, nutrition coach, personal trainer and the owner of a fitness and wellbeing studio. Juanita has positively impacted thousands of lives. She has an amazing way of giving people the motivation, skills and strategies to thrive in all areas of their life.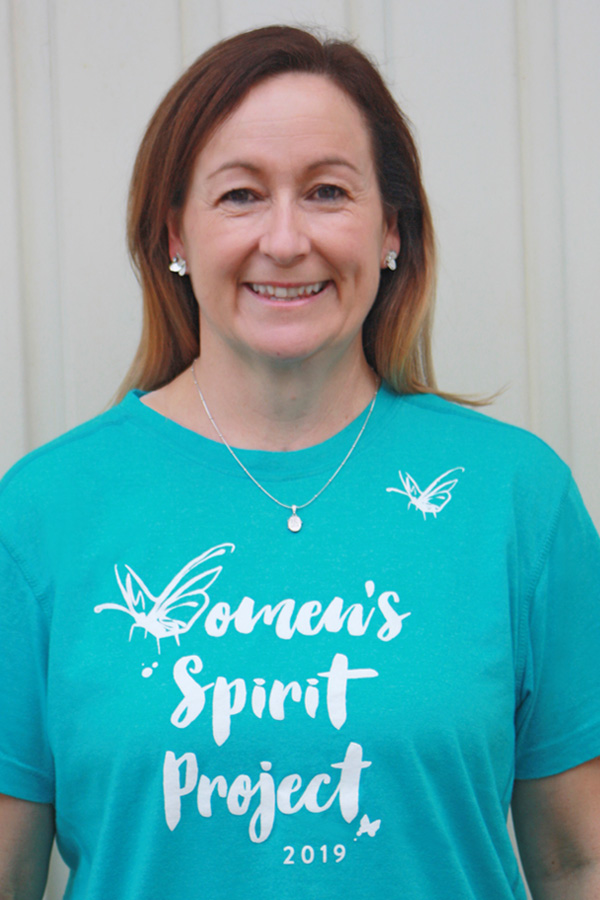 Kate Park - General Member & Bookkeeper
Kate is a successful Office Manager with over 14 years' experience in office administration and book-keeping. Kate prides herself on being detail-oriented, organised and highly resourceful with strong decision making and problem-solving abilities. With a hospitality background, Kate's skills lend themselves well to supporting many areas of the Women's Sprit Project. Kate contributes to the planning of, and participation in a range of aspects of the project.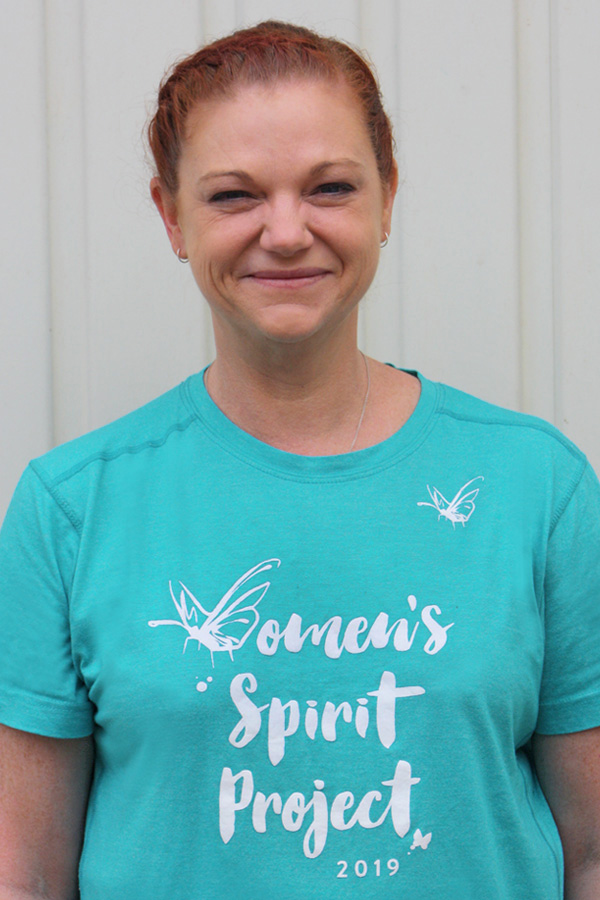 Kerry Strickland - Cultural Advisor
Kerry is an Aboriginal Woman from Wadi Wadi in NSW. She is a registered Nurse working with Healthy Start to Life project at Peninsula Health and is the Treasurer Board Member of Nairm Marr Djambana.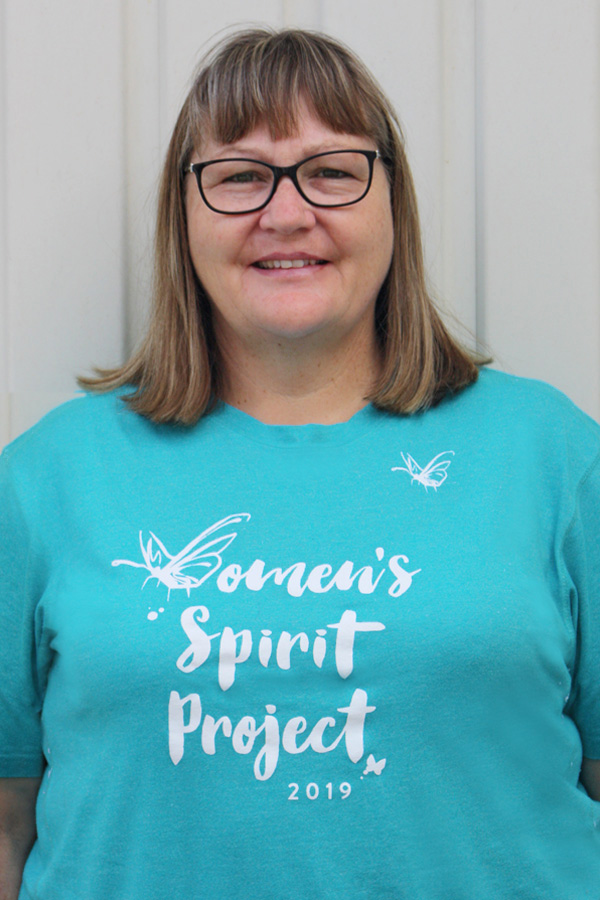 Diploma in Community Services Child Care
Kim has 20+ years' experience in varied child care roles in the private sector, State & Federal Government and 15 + years in customer service within the Family Law Jurisdiction. Kim is a founding participant of the Women's Spirit Project. She enjoys the great outdoors and no longer walks in fear, but walks with a mindset of discovery. Kim is dedicated to supporting the Women's Spirit Project for others in our community.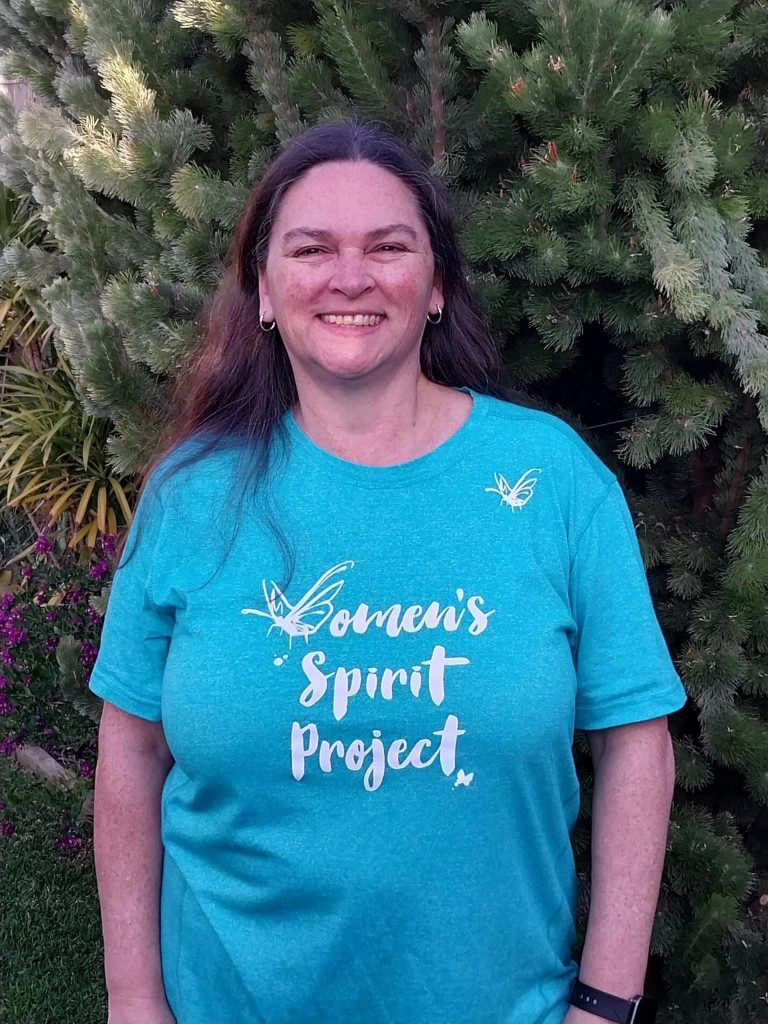 Melanie Peterssen - Fundraising/Grant Writing Lead
Bachelor of Arts (Youth Affairs), Graduate Certificate in Child & Adolescent Mental Health, Certificate IV in Assessment and Workplace Training
Melanie has worked across local government and community settings for over 25 years, with a background in youth work, program delivery, community engagement and road safety. She brings her skills and experience in grant writing, collaboration and program delivery to the team, with an ongoing commitment to continuous improvement, problem solving and innovation. 
Melanie has a passion for working collaboratively for greatest impact and believes in the immense power and magic of women supporting women. As a former mentor in the Spirit of Transformation Program, she knows first-hand how amazing, transformative, powerful and joyful the WSP programs are and is excited and honoured to play her part in securing funding to support WSP programs and events, now and into the future.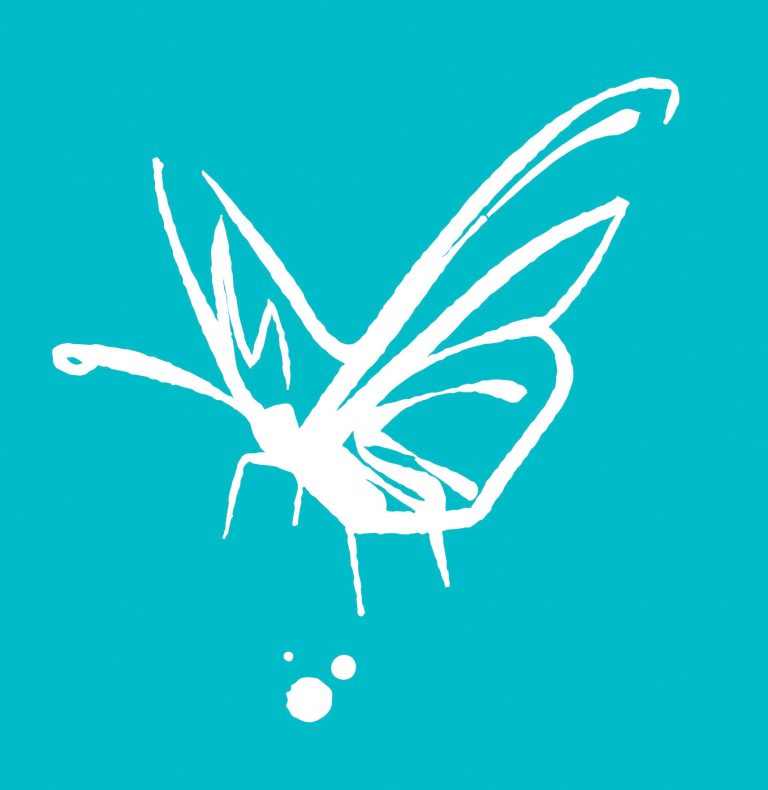 Mel Smith - Operations Coordinator
Diploma of Community Services
Mel has extensive experience at an executive level working within corporate business for over 12 years. Mel was a participant in the WSP pilot program, which was life changing having recently experienced family and domestic violence. Since completing the program, Mel has been studying a Diploma of Community Services and has become an advocate for women experiencing family violence by sharing her story. Mel is passionate and committed to supporting the Women's Spirit Project and giving back to her community.