Welcome to your personal getaway with a single purpose - your wellbeing.
You'll be joined by a fabulous bunch of like-minded women who are coming together to hit the trails, get away from overwhelm and dive into a journey of recovery. Finish feeling empowered to start 2022 with more clarity, energy and a greater sense of balance.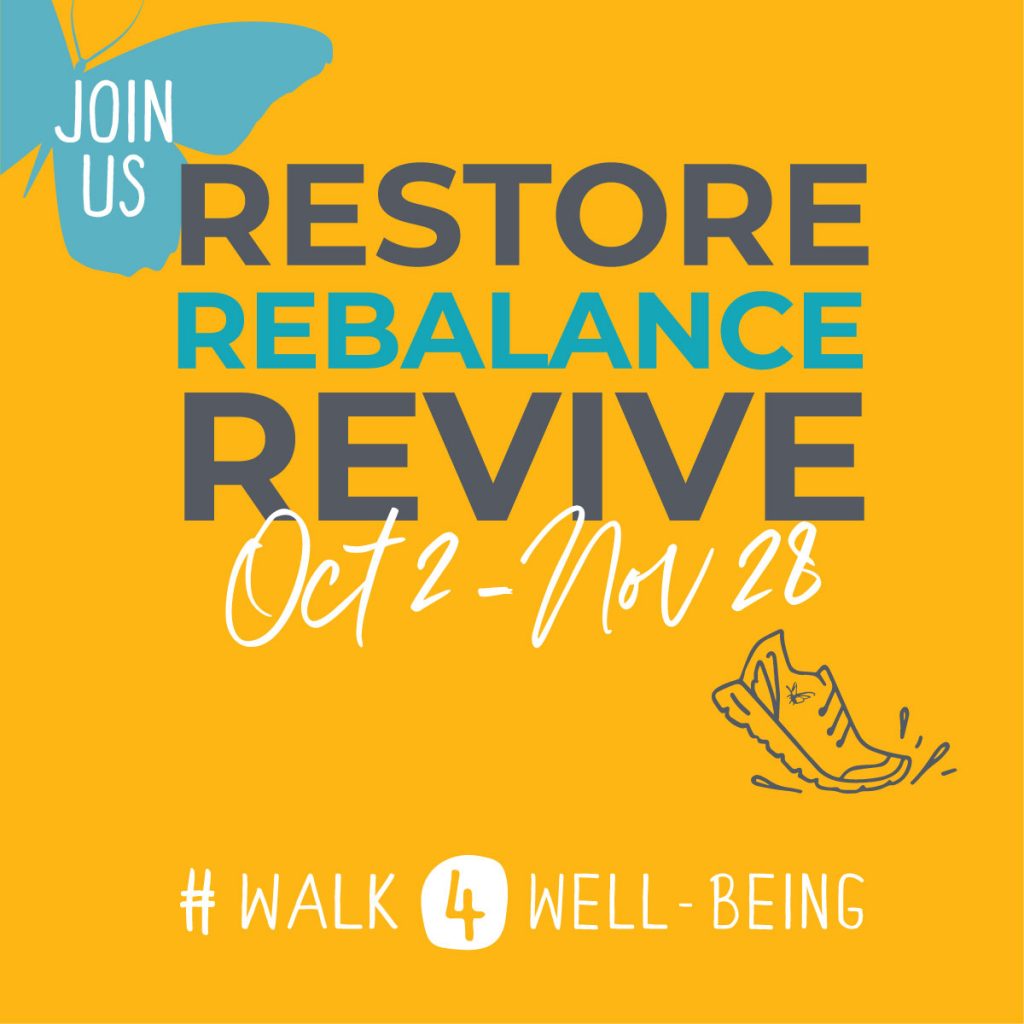 Ready to bring back some calm?
Whether you want to head outdoors, improve your fitness or are craving some well-deserved 'me' time...
this walk is for you.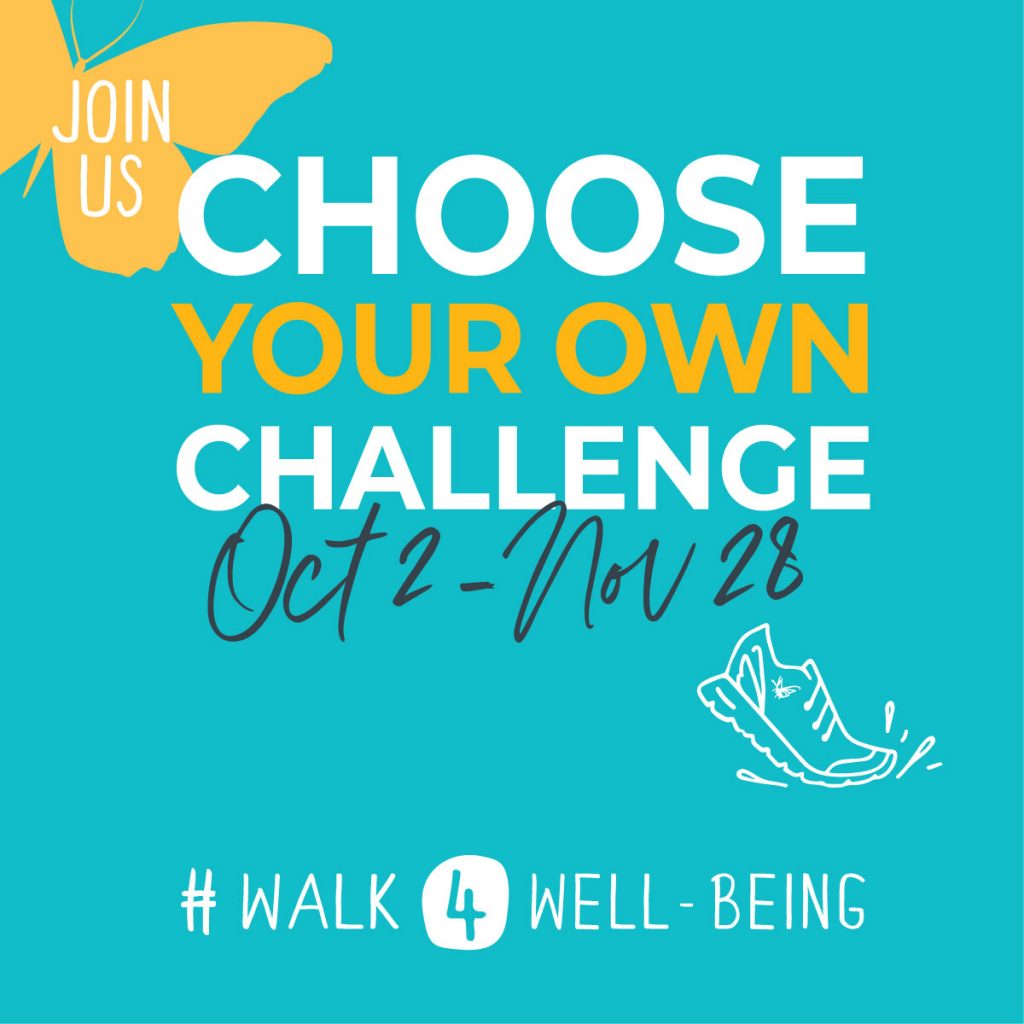 Choose your own adventure!
It's all about you!
When signing up, just pick the length you'd like to walk or run within the 8 weeks. Walk as much or as little as you like!
Free to register
Duration: 8 week journey from Saturday 2 October to Sunday 28 November
Walk where you live! It's a virtual walk (or run), so you can join no matter where you are
Decide your distance: choose your walking or running distance each week
All welcome: women and girls – from all walks of life
Team up or fly solo: You can walk with a colleague, friend or family member(s) and hit the trails together. If you have family and friends interstate or overseas — this is a perfect opportunity to reconnect with those you have lost touch with — invite them on a joint virtual adventure! If you want to get away from it all and / or make new connections – join solo!

Track your distance:

 on Challengehound and our Strava Club. 
Share: we can't wait to see what you share and gain from our network. You can post photos, inspiration or updates to our Facebook group.
Support: be joined by a fabulous online community and receive plenty of support, resources, inspiration and motivation along the way.
Find the answer to frequently asked questions below. 
Covid Safe:

 all activities will be undertaken in compliance with the government restrictions.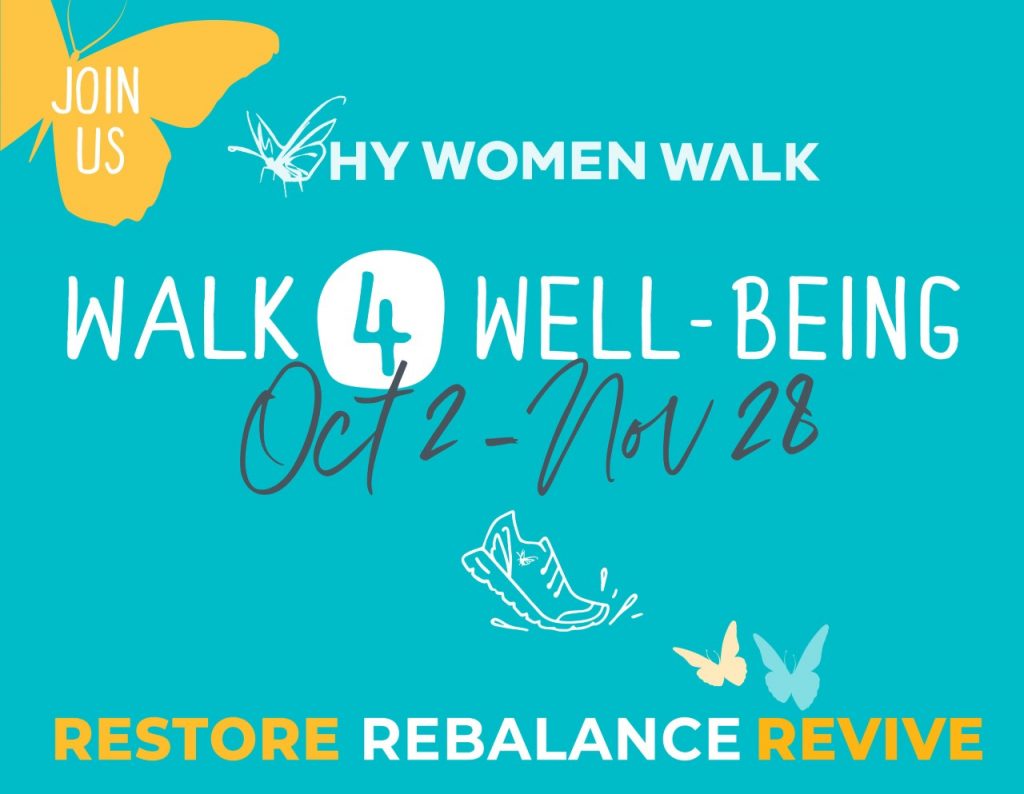 Sign up for free and set your personal km goal.  
Receive a confirmation email with event details and further information. 
If by chance you don't receive confirmation, check your spam folder and/or contact us.
Put on your walking shoes: log your kms & connect and share your walks with the Why Women Walk community on Facebook.
Walk 4 Well-being 2021 Sign up form.
Delivered with support from our sponsors
The Walk 4 Wellbeing is an initiative of the Women's Spirit Project which aims to inspire and empower women to transform their lives through fitness, health and wellbeing activities.
In registering for The Walk 4 Well-being event from October 2 to November 28 an event of the Women's Spirit Project (incorporated as The Motivation Project), I agree to the terms and conditions.