The intention of this guide is to assist you to create a Strava account and join the Women's Spirit Project Club.
Download Strava to your mobile phone or you can sign up on your computer. 
Strava is free to use, however there is a premium paid version which encourages you to sign up (you do not need this!). Just SKIP this whenever it appears, the free version is all that is required.
You can sign up with Facebook, Google using your normal log in for these services or you can enter you email address and sign up manually.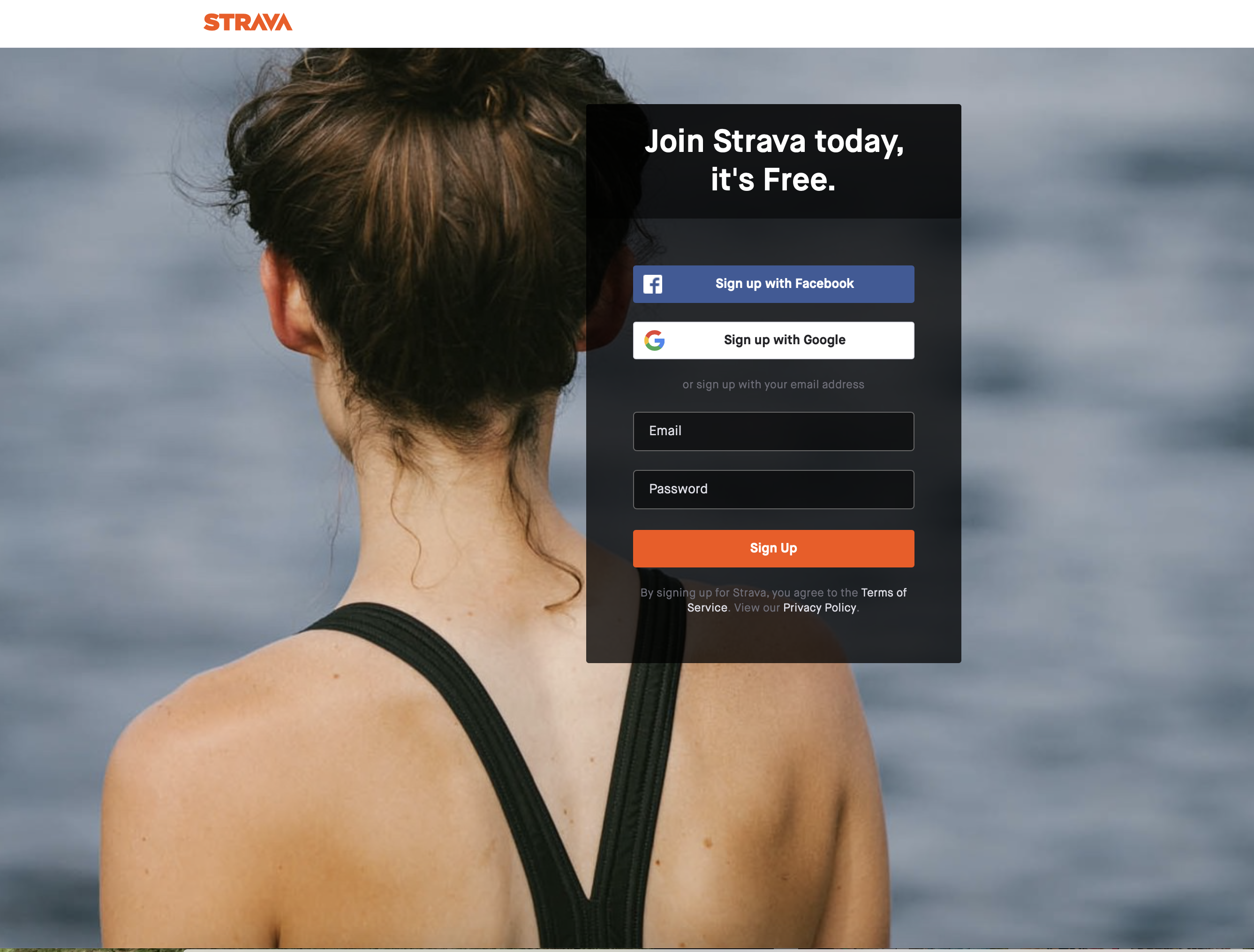 Complete the form and select 'Sign Up'.
You will receive an email asking you to confirm your account – if you are unable to locate, try your spam folder.
Select confirm email address on the email and log in to Strava.
You will now be on the Strava dashboard page – select your gender and your sport – for this event this will be running (don't worry this is simply a setting and you do not have to run, this is a walking event). There is a range of other data that Strava will request from you at this point however you can select 'skip' if you do not want to enter this.
To ensure your activity is running and that your distance is measured in Kilometres select your avatar (image), then select settings from the drop down menu, slect display preferences and update Units & Measurements and Default Sport.For additional profile changes and assistance refers to Strava's help page: https://support.strava.com/hc/en-us/articles/216917697-Your-Strava-Profile-Page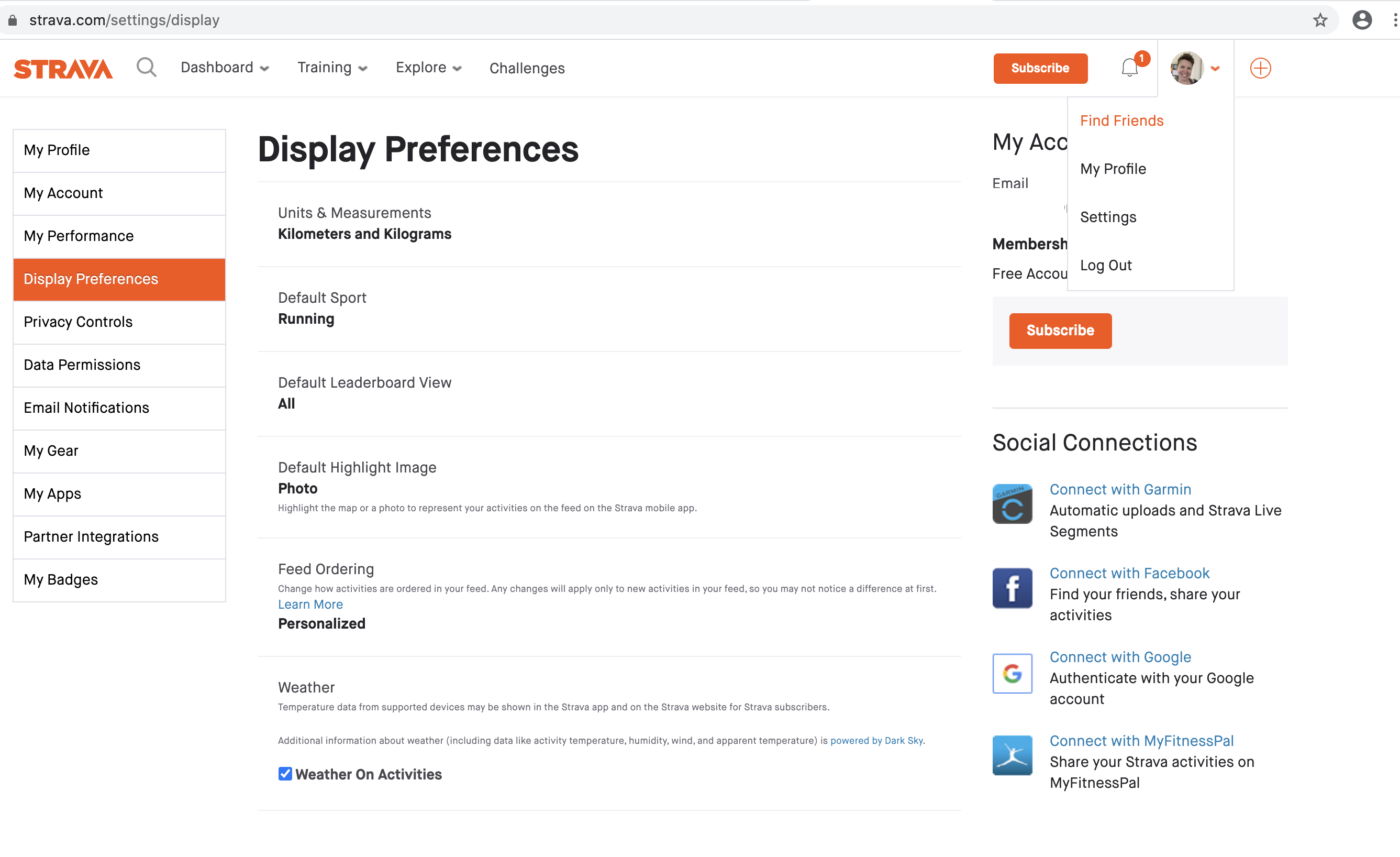 Request to join the Women's Spirit Project Club Select Explore, then select Clubs and search for the Women's Spirit Project, open the club and request to join. An admin will only approve your request if you have completed the sign Up process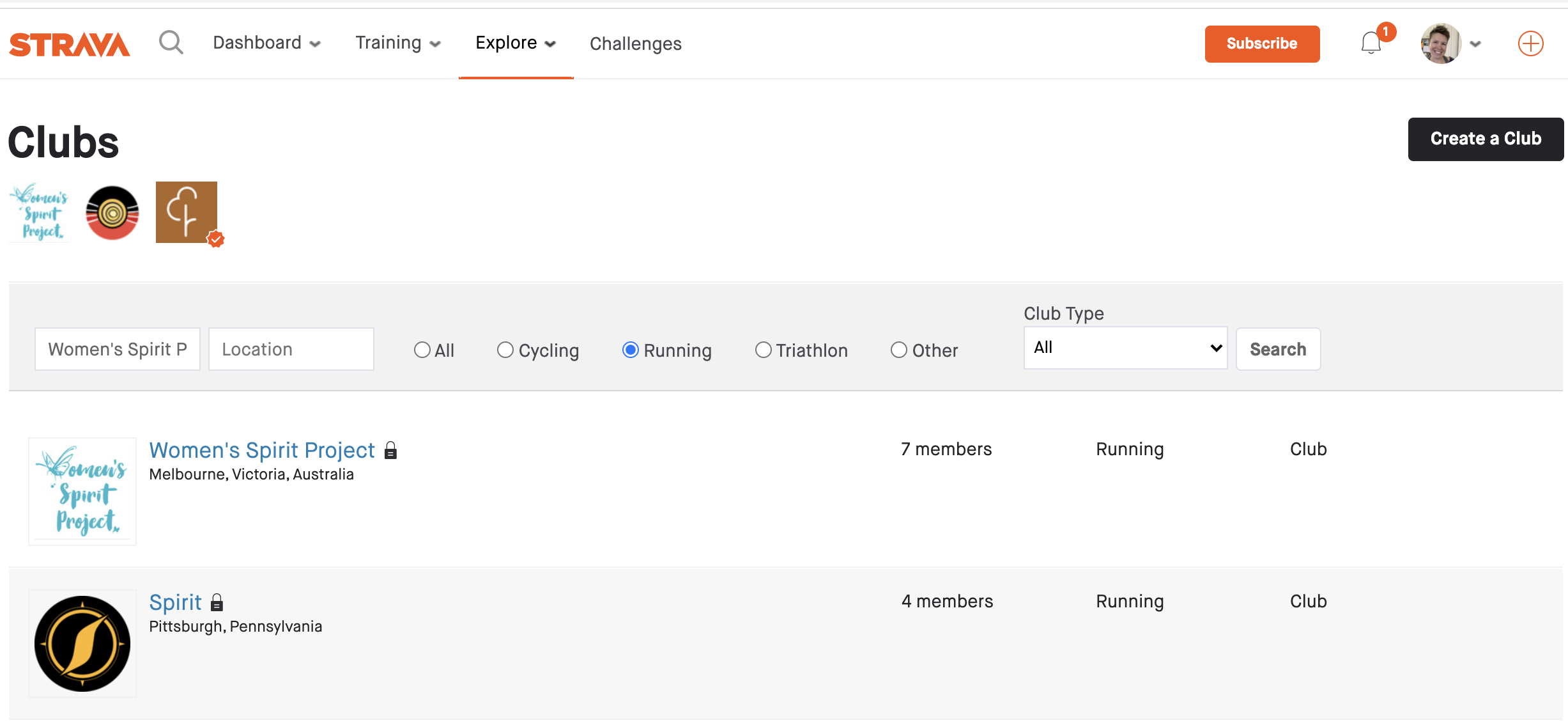 To record your kilometres you can either –